warren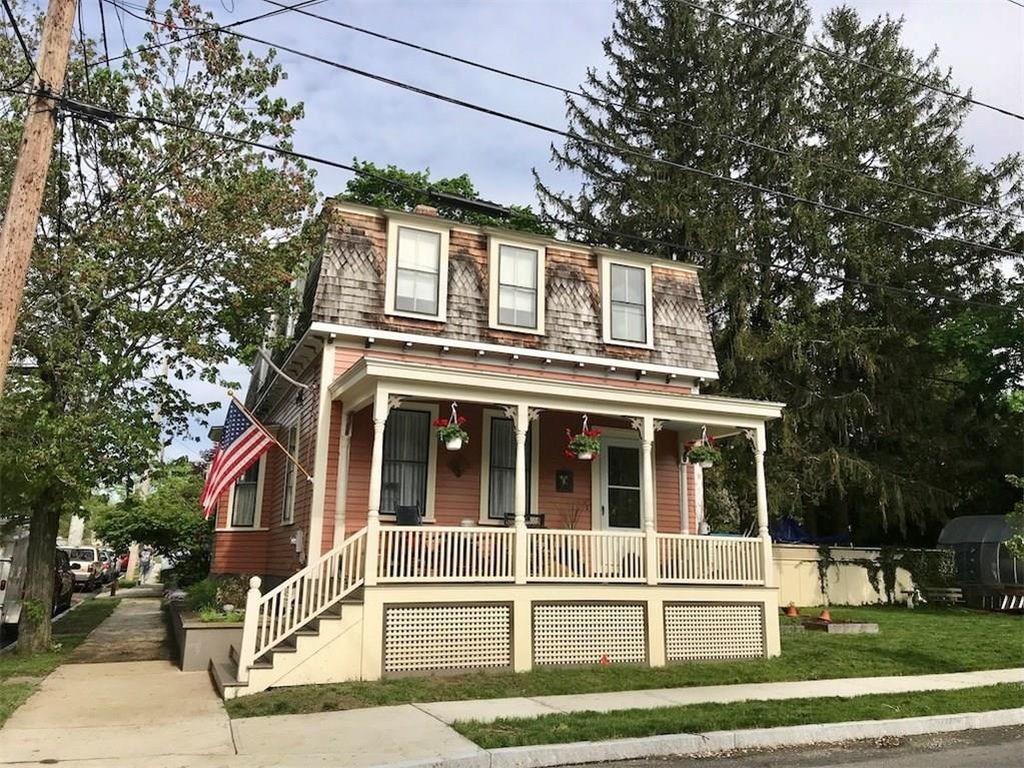 It's pink and it's proud.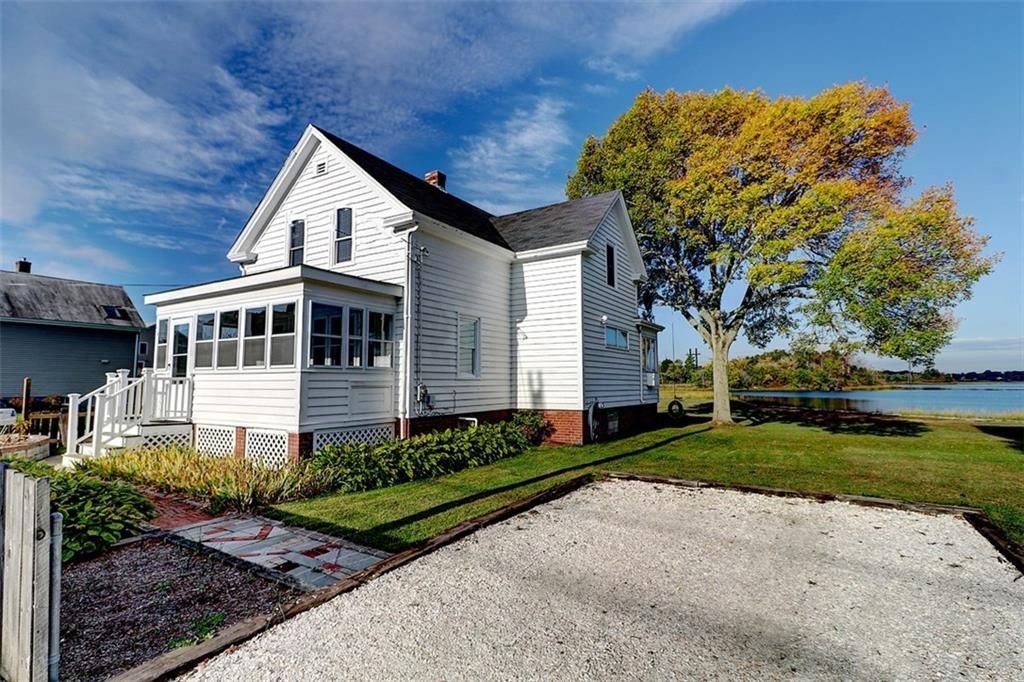 New to Market: $250,000 to $300,000 Homes in RI From a waterfront Warren cottage to a well-preserved Elmwood two-family, here's what's new in Rhode Island real estate.
These picks are all about gleaming wood floors, curb appeal and — can you tell we're getting cold? — some great wood stoves.