Where to Buy Cocktail Kits for Home Bartending
These two Rhode Island bartenders create curated boxes for making craft cocktails at home. 
MXR Cocktails
Bartender Michael Silva creates cocktail recipe cards, crafts his own infused syrups and matches them with fresh juices and bitters for people to mix up their own drinks at home. All the ingredients (except the liquor) come nicely packaged in a box with easy-to-follow instructions, a jigger and fancy garnishes. mxrcocktails.com
Little Bitte Cocktails
Bartender Willa Van Nostrand handcrafts classic cocktails with a garden twist using small-batch spirits, fresh pressed juices and edible blossoms. Her kits come with everything you need, including the pre-measured alcohol to pour creative cocktails at home. She can also guide guests through virtual cocktail parties and teach how to make perfect drinks at home. littlebitte.com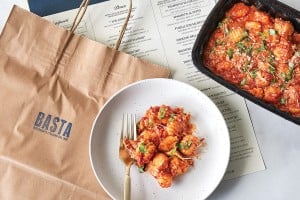 Skip the cooking at home and support Rhode Island restaurants this winter. It's a win-win with these diverse options, many of which offer contactless pickup, curbside takeout and delivery.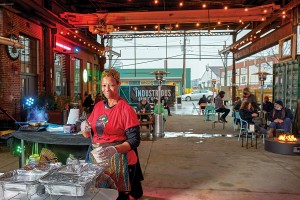 These mobile food vendors and food trucks serve hearty takeout at different locations.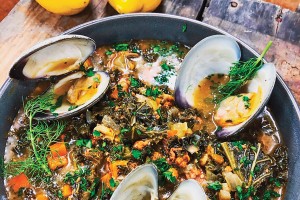 These Rhode Island companies deliver everyday meals and date night decadence right to your doorstep.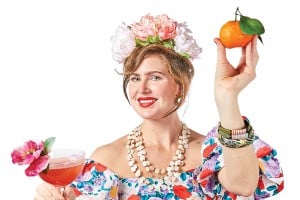 Bartender Willa Van Nostrand of Little Bitte Artisanal Cocktails can help you have a virtual cocktail experience at home with friends.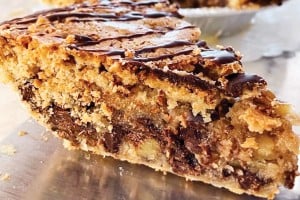 Where to get the latest hot and cool, sweet and savory takeout treats in Rhode Island.