Rhode Island Meal Delivery and Pickup Services
These Rhode Island companies deliver everyday meals and date night decadence right to your doorstep.
Bites By Bre
Owner Bre Goldsmith and team provide globally inspired meals for families, couples and singles, or you can order the special Friday Date Night Delivered menu, which involves three courses plus flowers for the table, with the option to be personalized for a special occasion. bitesbybre.com
The Mosaic Table
Weekly changing menus feature food traceability and sourcing from local farmers and small businesses. Choose everything from weeknight fare to the Date Night At-Home Restaurant Experience that comes with a three-course meal, hand-sewn placemats and napkins, a playlist and more. Wine pairings can also be suggested for bringing a high-end experience home. themosaictable.com
Feast and Fettle
These home-cooked, healthy meals are locally prepared then delivered right to your house. Select your entrees and sides separately and schedule the service for one day or multiple days per week for a single person, couples or whole family. feastandfettle.com
Savory Fare
This meal delivery service focuses on single-serving fresh and frozen meals that are especially great for seniors, new parents and busy professionals. The company delivers to Providence, Pawtucket, East Providence, Cranston and Warwick, as well as to Barrington, Warren, Bristol, Newport, Middletown and Portsmouth, or you can pick up your order at Hope and Main in Warren. savoryfareinc.com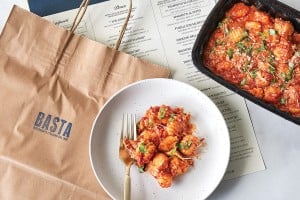 Skip the cooking at home and support Rhode Island restaurants this winter. It's a win-win with these diverse options, many of which offer contactless pickup, curbside takeout and delivery.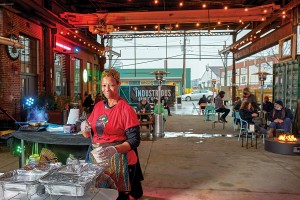 These mobile food vendors and food trucks serve hearty takeout at different locations.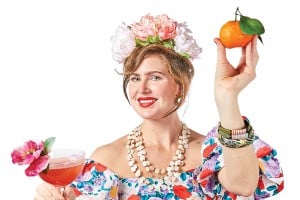 Bartender Willa Van Nostrand of Little Bitte Artisanal Cocktails can help you have a virtual cocktail experience at home with friends.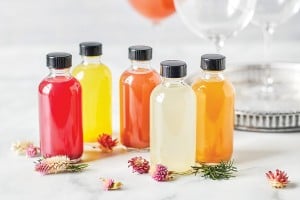 These two Rhode Island bartenders create curated boxes for making craft cocktails at home.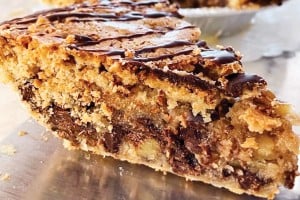 Where to get the latest hot and cool, sweet and savory takeout treats in Rhode Island.