Reading With Robin
Robin Kall connects readers and authors, one event at a time.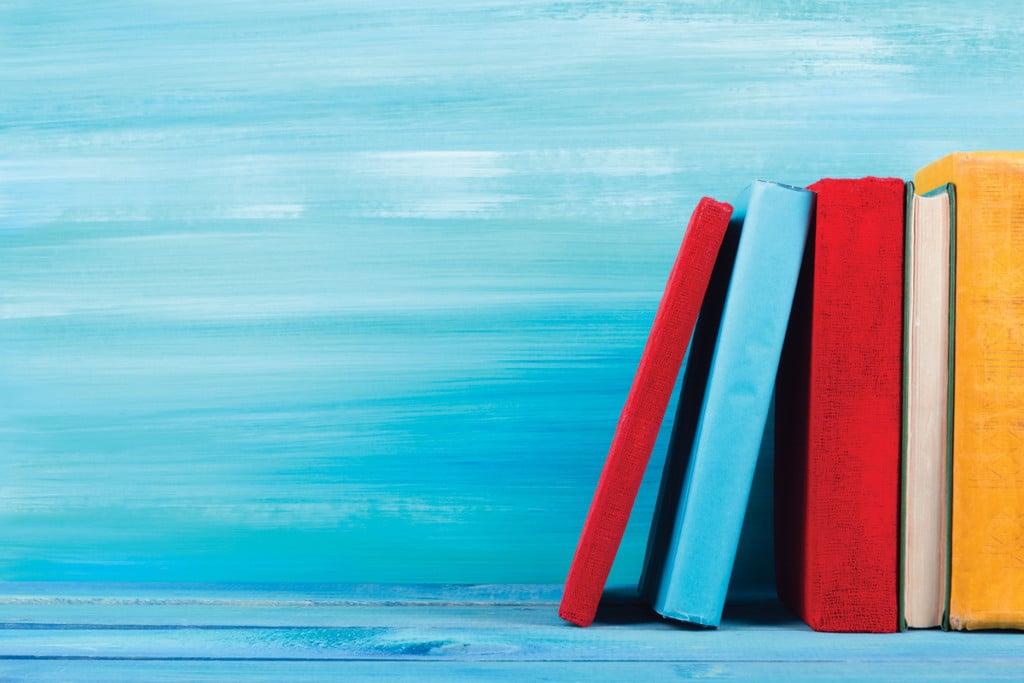 Robin Kall comes by her nickname, "the book influencer," honestly: For decades, she's been a connector of people, an organizer of events and a dedicated reader. The East Greenwich resident — the host of WHJJ's "Reading with Robin" radio show from 2002−2012 and now host of "Reading with Robin" Facebook book groups, fundraisers, iTunes podcasts and the Point Street Reading Series, now at Bayberry Beer Hall — dishes about all things literary.
How did you first connect with such big-name authors?
I reached out directly to authors I liked. I sent a cheeky message to Jodi Picoult — she's from my Long Island hometown [Smithtown] — and she responded. I was a source of Rhode Island geographic information for My Sister's Keeper. I went to the New England Independent Booksellers Association and told authors about the radio show. [Authors] weren't as inundated then as they are now.
How do you select the newest books to be ahead of the reading curve?
It's all about relationships and there's a huge trust factor. I've put authors in touch with other authors so they might help each other. I'm in touch with every book publicist. I have galleys and authors will send me printed manuscripts. I know about books coming out in 2018 and 2019.
Kindle or printed book?
Never a Kindle; only in print. The books I receive are an embarrassment of riches. I find homes for them.
Why do you do this?
I read for the amazingly satisfying joy of not being able to wait to turn the page to see what's happening next. I like to bring fun … it's about sharing the book. I love to say 'OMG, you are so lucky you get to read this book.'
When you love a book, do you love the author, too?
There are books I love whose authors have been a disappointment; if I love an author, it doesn't mean I'm going to love the book.
Any advice for readers?
I've counseled people out of book clubs and off the ledge… if you're cramming and it's not for an assignment and you don't even like the people in the club, well.
How do you monetize this business?
It's a labor of love; books have been a part of my life forever.
Visit readingwithrobin.com for information about a Nov. 1 conversation with authors and fundraiser for the Gloria Gemma Breast Cancer Resource Foundation and other events.