Pawtuxet Village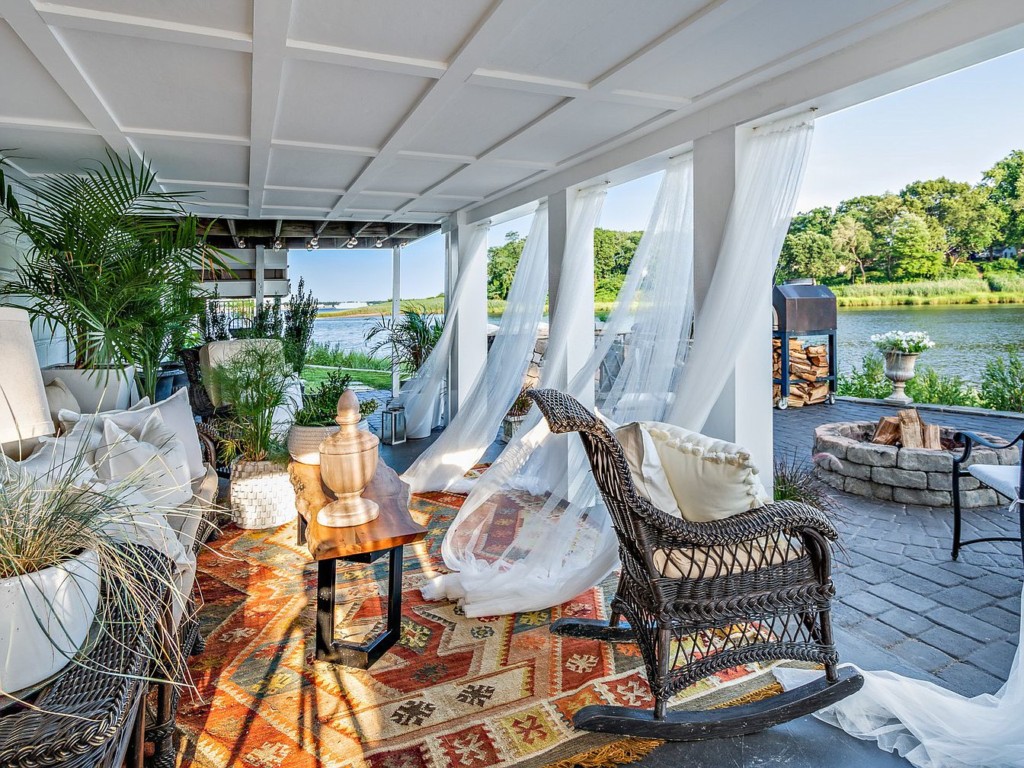 It feels like summer, no matter the season.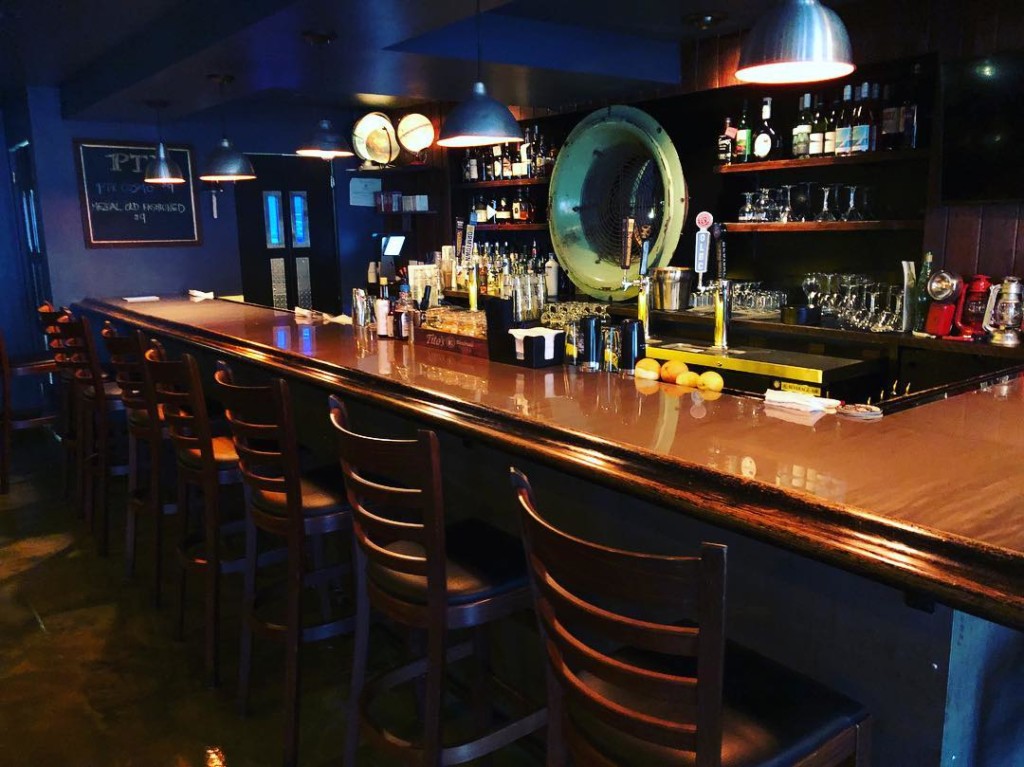 The Dish: Avery Owner Opens PTX Lounge The Pawtuxet Village craft cocktail bar is co-owned by John Richard, of the Avery, and first-time bar owner Doug Palmieri.
It takes a village to open a bar, and it turns out Pawtuxet Village is the perfect place for it.