apple picking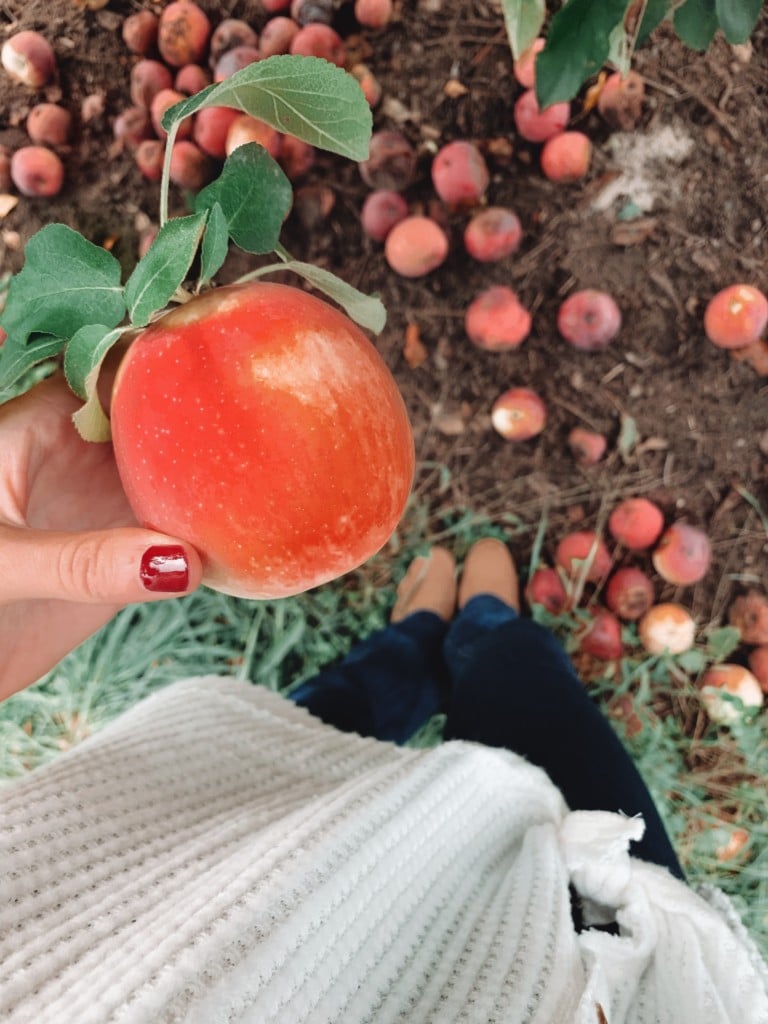 Pick a bushel of the juicy fall harvest.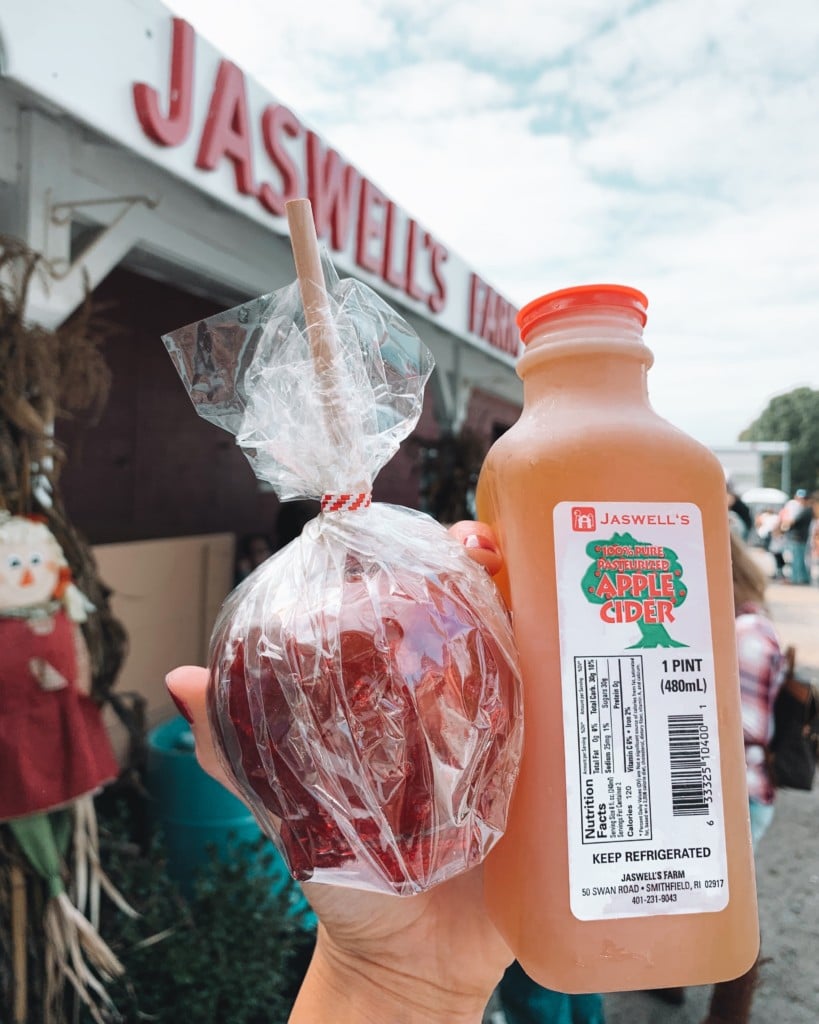 5 Places to Get Candy Apples in Rhode Island Pick your own apples and make your own at home, or try one of these hand-dipped farm favorites.
An apple a day keeps the doctor away, but what about apples coated in sweet, red-candied sugar or caramel? Your doctor (or dentist) probably doesn't think that counts, but we do!