Your Guide to Summer Adventure in Rhode Island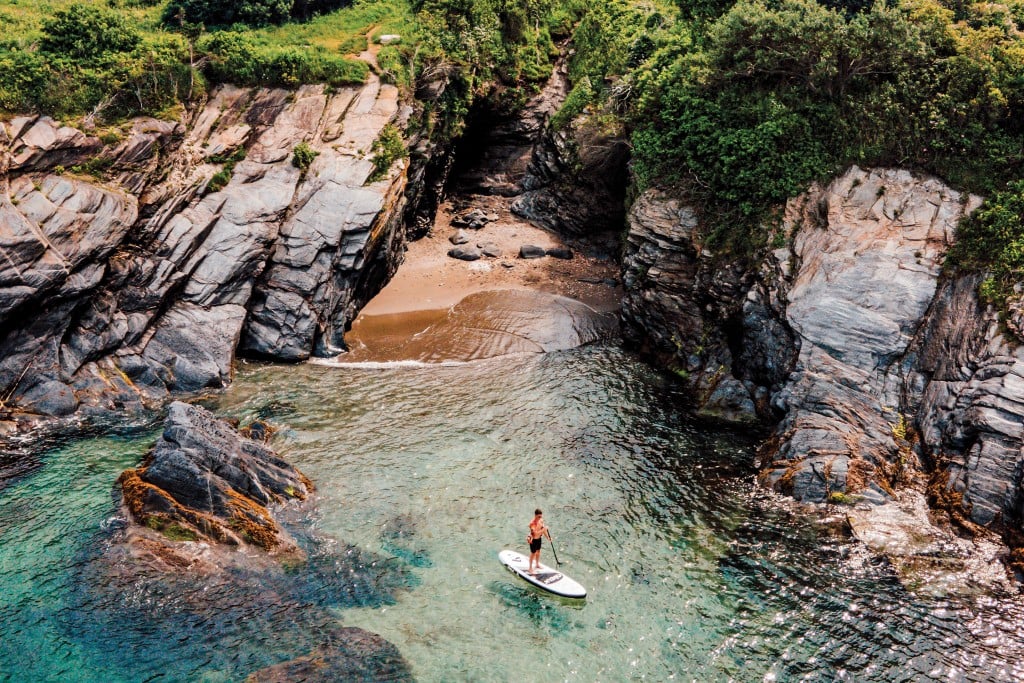 Rhode Island catches a lot of flak for its role as the country's smallest state — shortest mountains, tiniest airport, grumpiest residents when asked to drive anywhere outside a fifteen-mile zone. We're even our own unit of measurement — just ask anyone who's ever described something's size by noting how many Rhode Islands fit inside it.
But the state's small size offers a big advantage when it comes to seeking out adventure — for those brave enough to find it. Whether your journey lies on land, under the sea or on one of the state's many beautiful rivers and lakes, Rhode Island offers an impressive range of experiences never farther away than an hour's drive. Grab your sunglasses and water bottle and join us for a summer filled with outdoor adventure.