The 56th Annual Washington County Fair is Back
After a rocky past couple of years, Southern Rhode Island's annual fair is back and better than ever.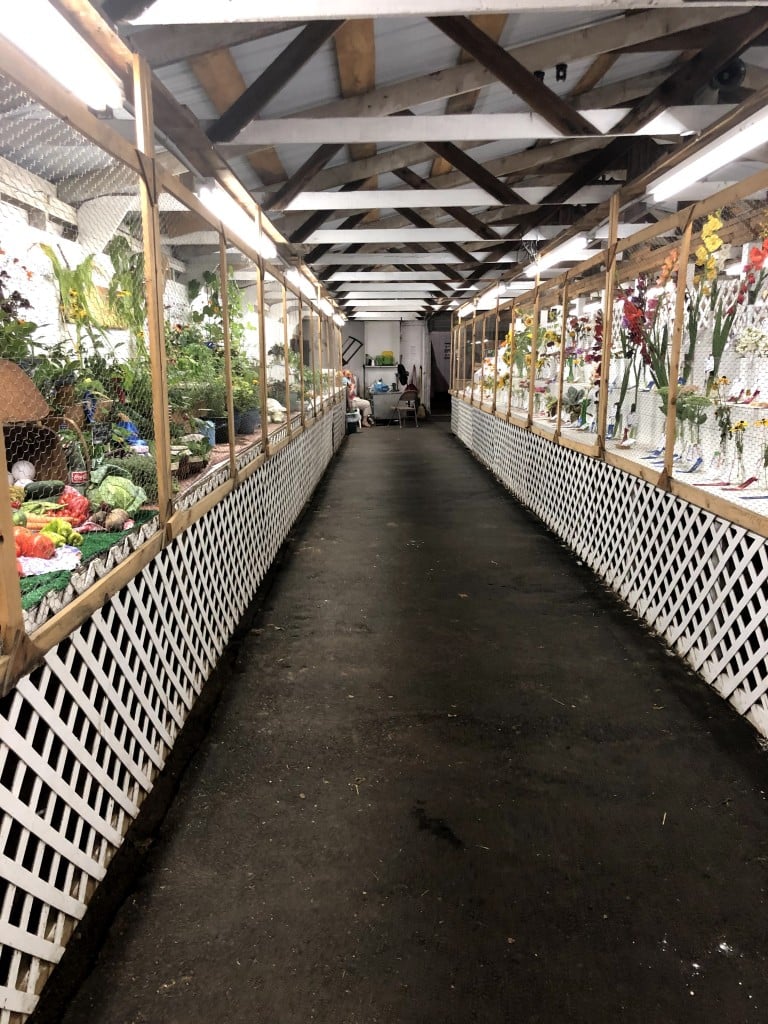 Yeehaw! Welcome back to the one weekend where cowboy boots and bandana tops are socially acceptable (kind of). Aside from the former South County Balloon Festival and the Blessing of the Fleet Celebration, the Washington County Fair is one of the biggest events for southern Rhode Island. An outing that all members of the family can enjoy, the fair kicks off on Wednesday, Aug. 17 and stretches through Sunday, Aug. 21.
The fair kicks off on Wednesday with 4-H Day and Senior Citizens' Day (a $10 discounted admission rate) and the first 100 seniors gain free entry. The rings and show barn will be occupied by animal shows and contests, 4-H shows, animal pulls and more throughout the weekend. Thursday is military appreciation day and children's day, so bring your IDs and lots of snacks (even though fair food is pretty good). Admission is $5 with a military ID with special events throughout the day. Watch the mighty oxen pull in evening before you get off your feet for some line dancing from the Mishnock Barn in ring two. Friday is Future Farmers of America (FFA) Day with educational events for the little ones. Saturday is Rhode Island day with local musician Nick Casey and the Tennessee two Dugger Band as opening acts.
But, of course, the main event is the tug-o-war on Sunday night. The forty-fourth Annual Tug-O-War will be held in ring one. Teams will weigh in at 4:30 p.m. and dig their heels into the mud as they brace to pull the other team down.
Special events for the little ones include a three-legged race, farmer olympics, mini prince and princess contest, egg tosses, potato sack races and more. Music performances by Ultimate Aldean, Rodney Atkins, Eli Young Band, Frank Ray and Drew Parker end each night on the main stage.
This is the second full-fledged fair after the virtual fair in 2020, but the heat and pandemic may have turned some away last year, so get there with plenty of time to avoid the crowds. The regular food shacks of pretzels, corn on the cob, burgers and hot dogs will keep you and the family full.
General admission $11. Children ten and under free. Midway Ride tickets vary from $25–$35. Fairgrounds open at 8 a.m.
78 Richmond Townhouse Rd., Route 112, Richmond, washingtoncountyfair-ri.com