best of rhode island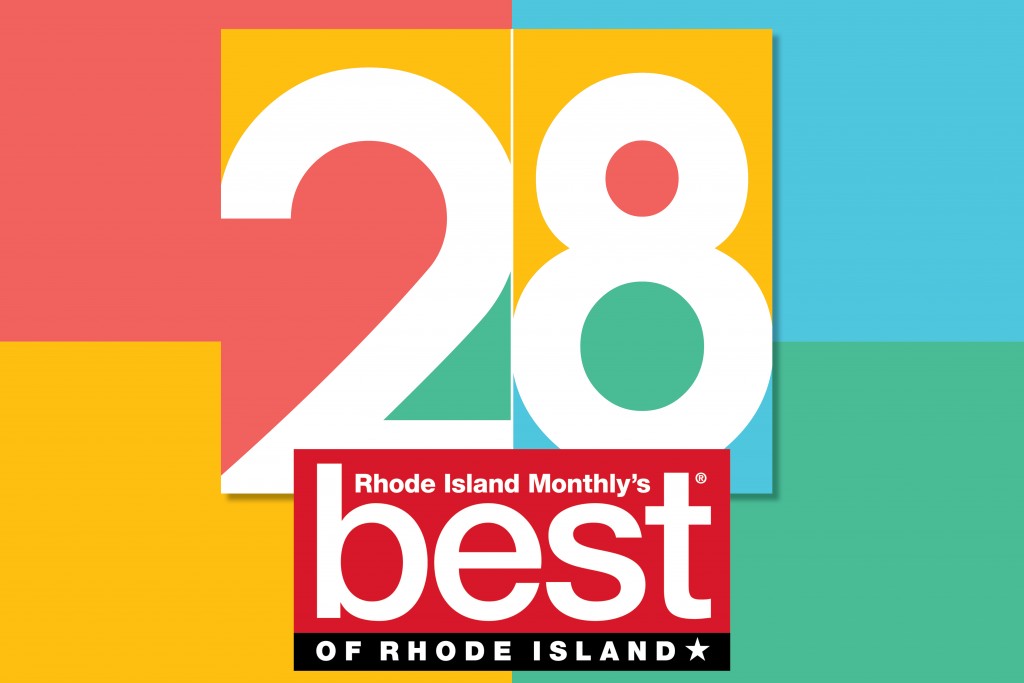 The twenty-eighth annual contest is back and better than ever.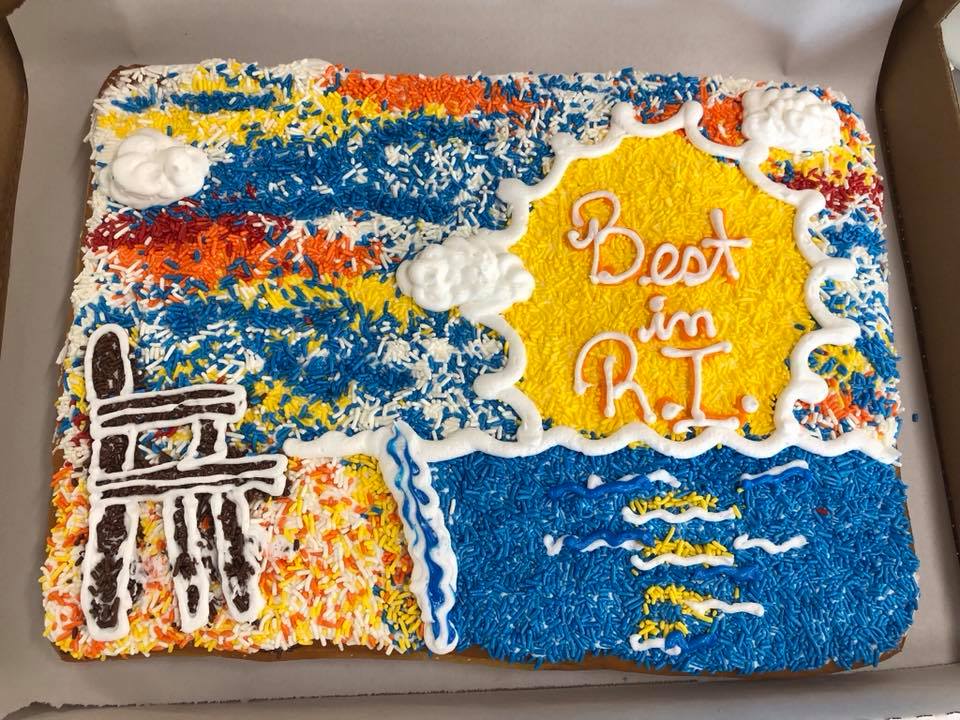 Our Favorite Best of Rhode Island Posts on Social Media The bash might be over, but relive the magic of the 2018 Best of Rhode Island party through our favorite posts from winners and friends. Be sure to grab your own issue, on newsstands now.
 The best spot for the best honor…(amongst the pups on our Wall!) ✨????✨ #fetchri #bestof #holisticpetboutique #pitbullsofig #pitbulladvocate #dogs #rhodeislanddogs #rhodeisland #dogsofinstagram #instagramdogs #pitbullsoninstagram #dogsofinsta #pawlifestyles #puppy #lovepits #holistichealth #dogstuff #holistic #shoplocal #pitbullsofficial #pitbullrescue #lovedogs #dogs_of_instagram #doglife #doglover #dogmom #dogscorner #adventuredogs #shopsmall #shoplocal #womanowned @rimonthly A post shared by Fetch RI (@fetchri) on Jul 31, 2018 at 10:03am PDT…