Rhody Makers: Sandra Bonazoli and Jim Dowd of Beehive Handmade 
The metalsmith artists, who opened a brand-new shop in Warren earlier this month, have crafted covetable homegoods and jewelry for more than two decades.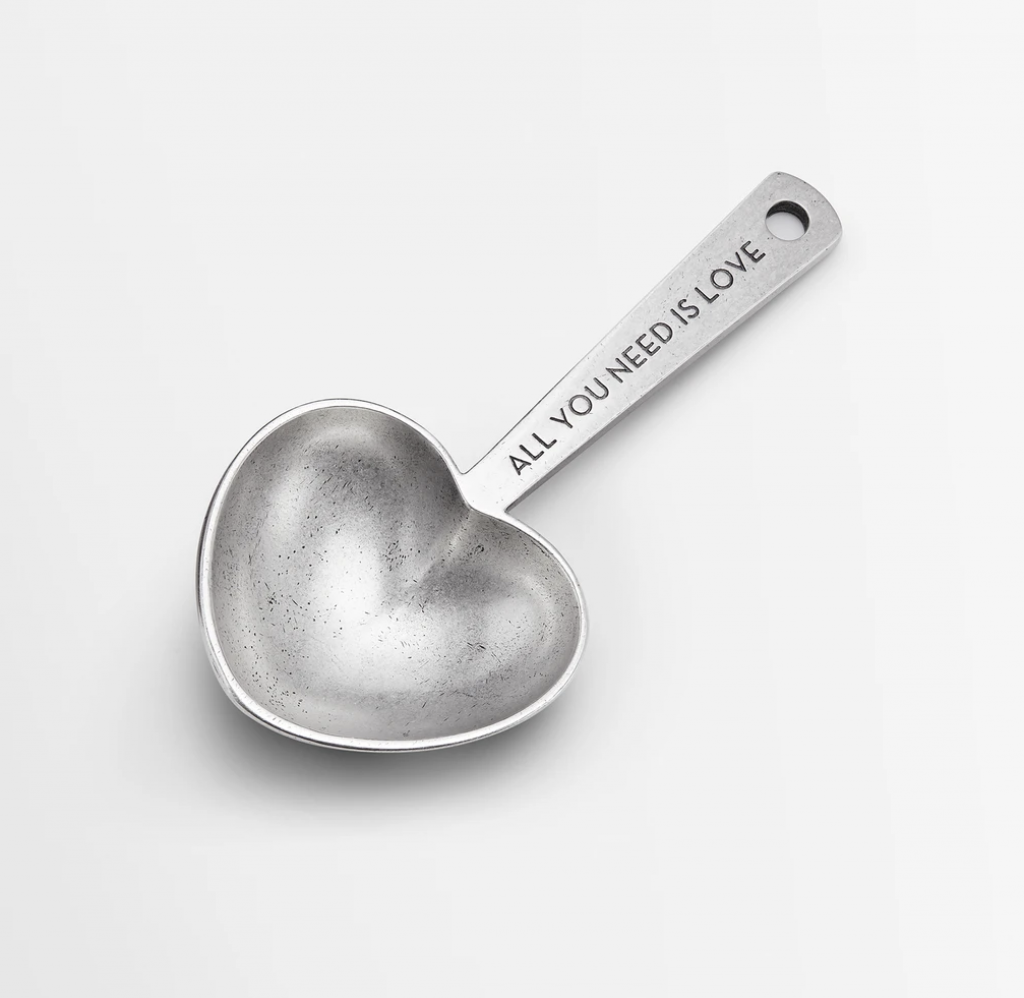 Inside Beehive Handmade on Water Street in Warren, the light colored walls brighten up the new showroom and delicate art featuring flowers and little critters brings a touch of nature. There are lots of products on display but it doesn't feel cluttered.
I meet Sandra Bonazoli and her husband, Jim Dowd, the artists behind Beehive. Bonazoli and Dowd got the idea for their business after finishing art school and considering their next steps.
"We would look at old metal work that was pretty common," Bonazoli says. "Vernacular metal things like colanders and water cans, just everyday things that we really liked. So we thought about if there was a way to incorporate those everyday things that we love but bring the art into it. Then we thought, maybe we could have a business doing that."
Inspiration struck for the line, originally called Beehive Kitchenware, when Jim made Sandra a heart-shaped spatula for Valentine's Day.
"We started the idea of kitchenware that would be useful but also meaningful," said Bonazoli.
Over time, the couple decided to expand their business into more than kitchenware, and Beehive Handmade was born.
"We started making baby spoons and baby cups. We both have a background in jewelry so we started going back to jewelry. So then we weren't just about the kitchen anymore. We're about craft and being metalsmiths and using traditional handmade processes but keeping them kind of alive and relevant," says Bonazoli.
Since launching Beehive Handmade, baby gifts have been a selling point, along with goods that are commemorative and meaningful. They also offer personalization and engraving.
"I really like the baby cups and the baby spoons. I really like our little spoon rest and salt cellar and spoon. I also really like our candle snuffer," says Bonazoli.
Beehive Handmade collectors have discovered the products on their website and through various retail partners. But, last year, they bought their new building on Warren's working waterfront.
"We bought this building with the idea of having our prototyping and shipping and everything here. We also wanted to have a little showroom. Obviously, we had the website and everything, but we've never had a public facing retail store," says Bonazoli.
Bonazoli says she loves the location of the new shop and feels like stores like Beehive Handmade are great for the community.
"Brick and mortar make towns what they are. It makes them special and makes them different from any other place. They are the flavor of the community," she says. "I'm very happy to have a little store and make Water Street a really cool place." 332 Water St, Warren, beehivehandmade.com