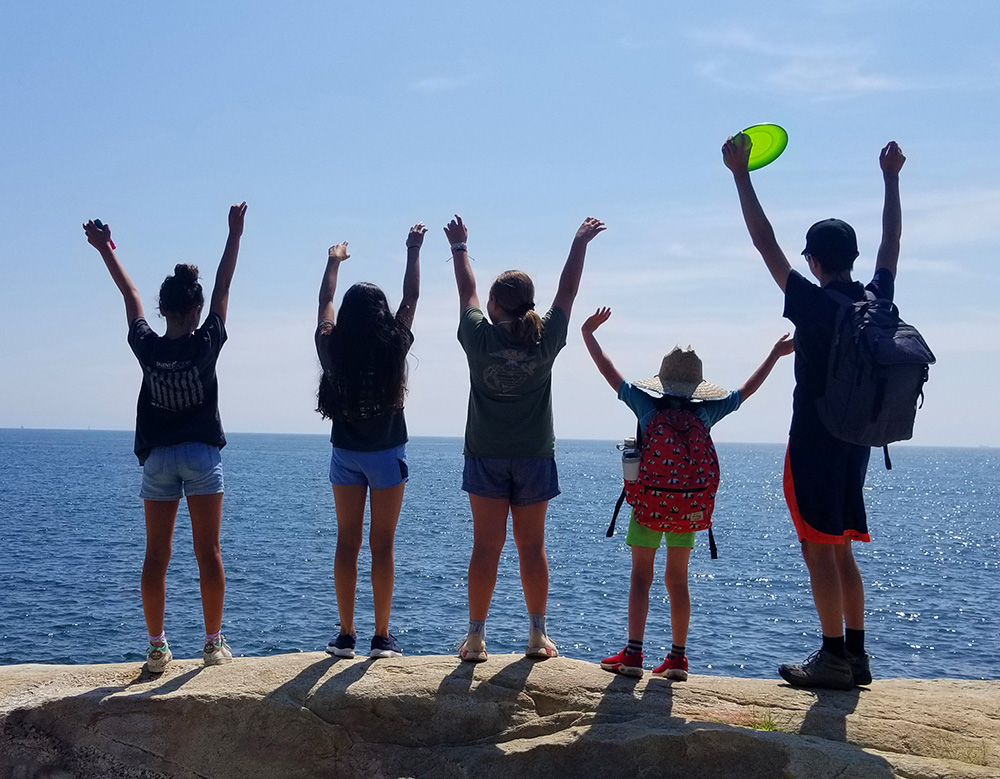 Rocky Hill Country Day School
Join us for Summer by the Bay! From traditional camps to specialty and sports camps, come experience a summer like no other on our waterfront campus.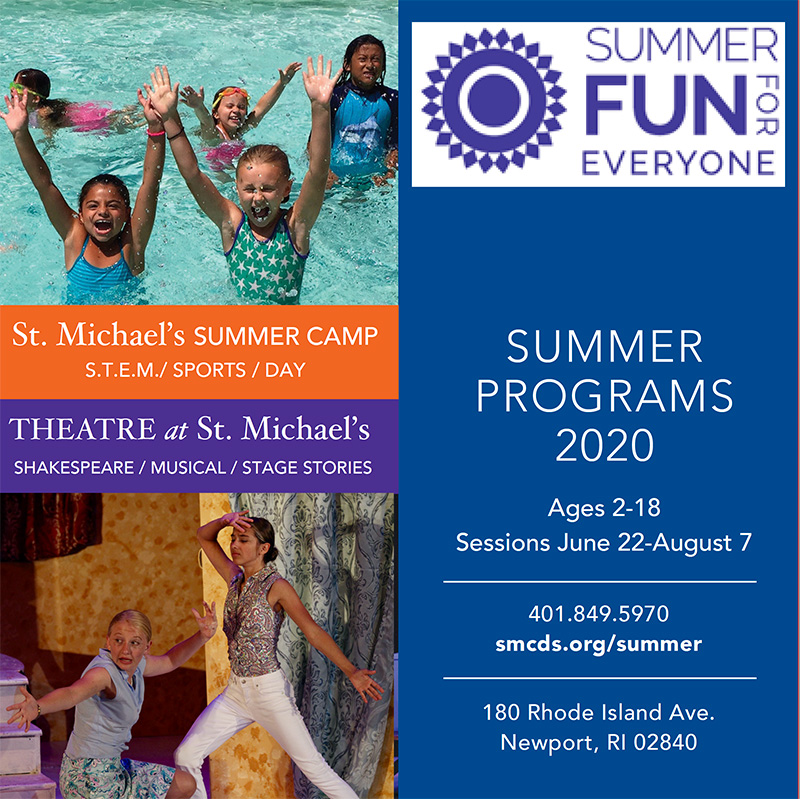 Summer at St. Michael's/Theatre at St. Michaels
Summer at St. Michael's has fun for ages 3 to 12. Theatre at St. Michael's is a fun-filled summer of creativity.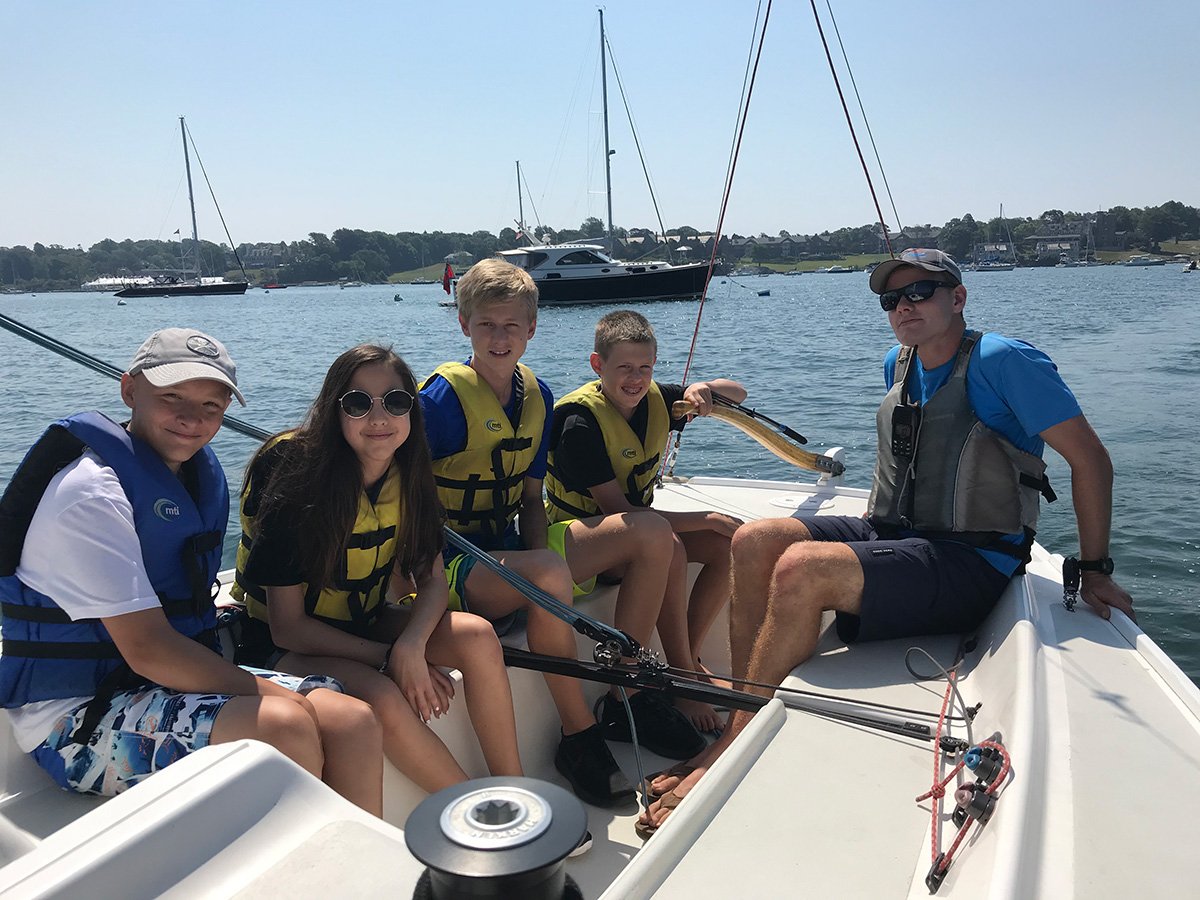 Alton Jones Summer Camp
The University of Rhode Island's Alton Jones Camp offers a big backyard for learning, exploring, adventure and fun.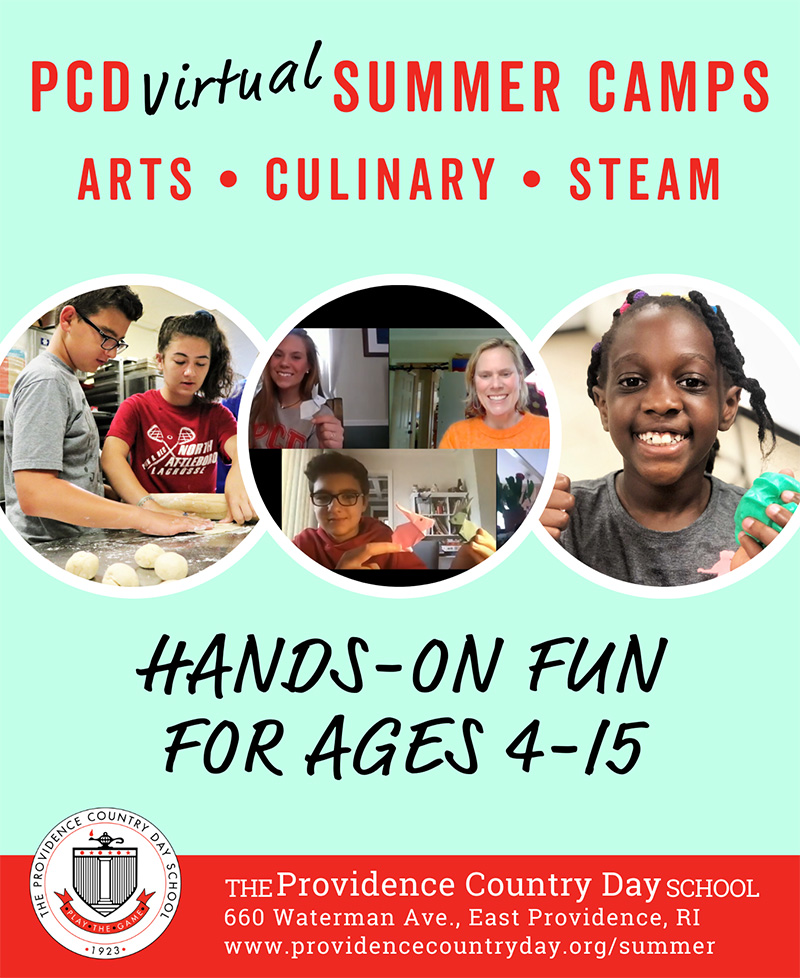 Providence Country Day

Bustling with programs for students ages 4–16. Art • Sports • Cooking • Robotics • Natural Science • Music • Leadership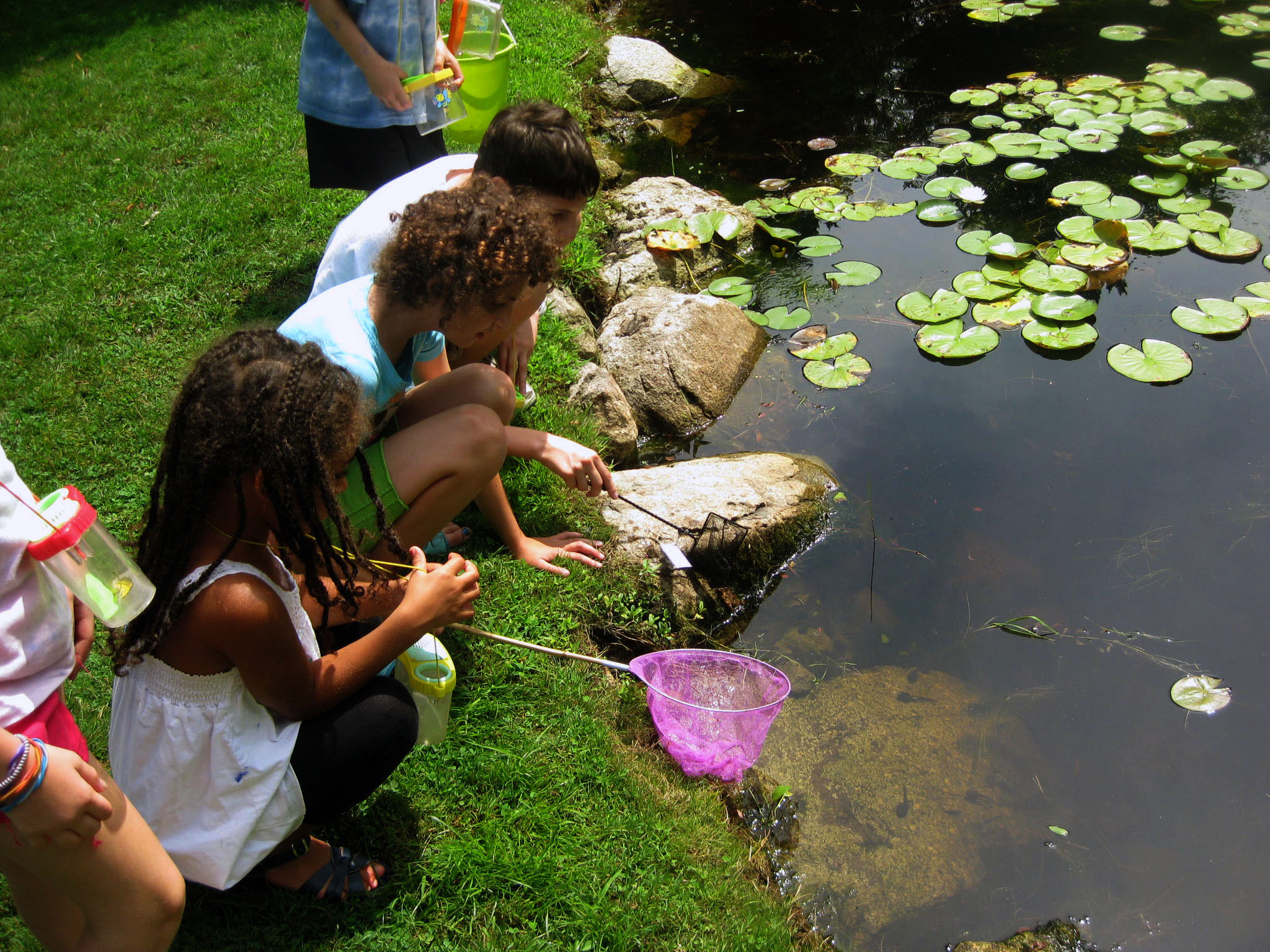 Blithewold Mansion, Gardens & Arboretum

Camp Sequoia at Blithewold: nature-based play and education for grades k-4 on an exquisite waterfront location, with over 33 acres of gardens and grounds, and a mansion!