Artists' Exchange Summer Camps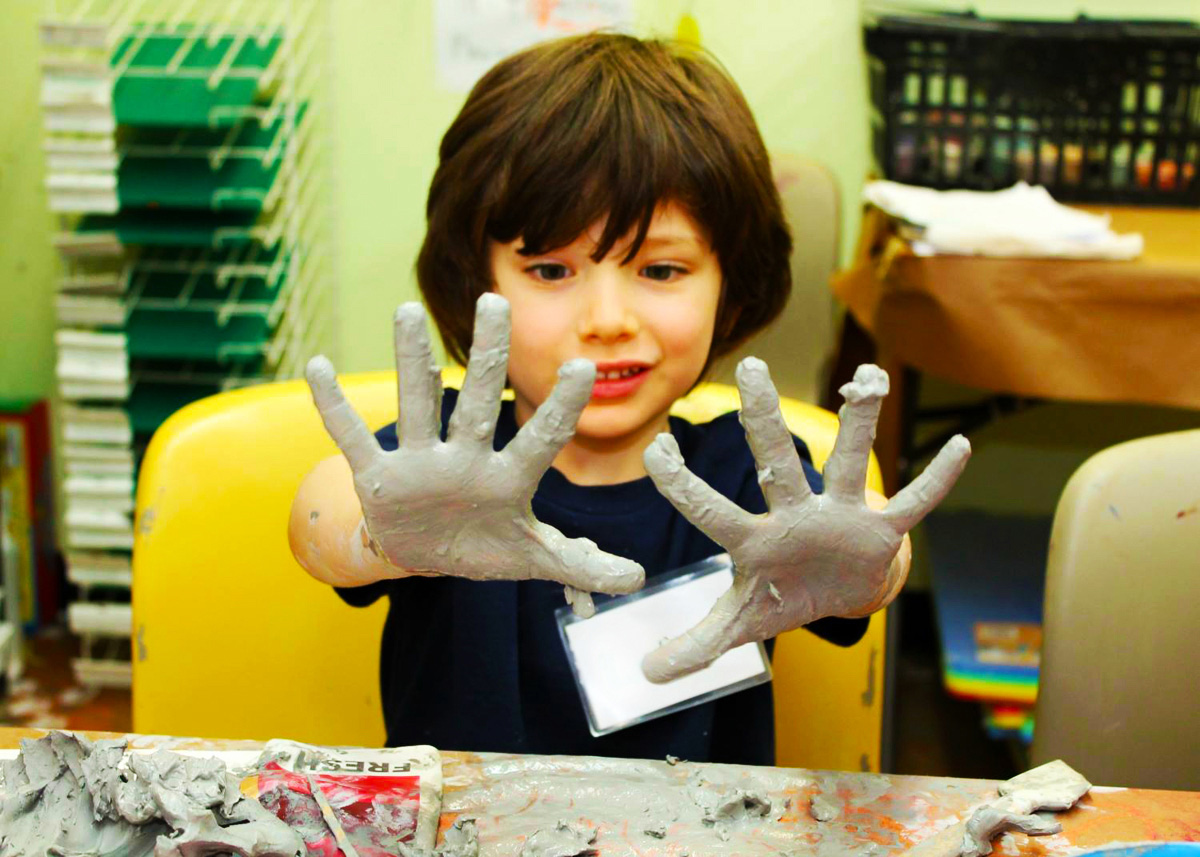 The ultimate in affordable camps for the creative child! Art, Theater, Animation, Ceramics and Rock 'N' Roll camps are taught in our professional studios and black box theater. Tried and true campers return year after year for awesome experiences. Our friendly staff of artist educators create a welcoming environment so each child is able to fully engage, build confidence, be creative and learn. Campers age 5 to age 14 can choose from a variety of 46 camps starting June 17 through August 30. Camp runs Monday through Friday, 9am-3pm with before and after-care available. Artists' Exchange is a 501(c)3 non-profit arts collaborative proudly owned and operated by Gateways to Change, Inc. Visit our website to find out how you can receive a 20% discount off your child's tuition by donating basic grocery store items! Visit our website for pricing, descriptions and to find out how to receive up to 25% in discounts! Artists' Exchange, 50 Rolfe Square, Cranston, RI.
Artists' Exchange is a non-profit arts collaborative whose mission is to create an atmosphere in which creativity, learning and discovery converge and individuality is celebrated. We are proudly owned and operated by Gateways to Change, a non-profit organization dedicated to enhancing the quality of life for all human beings. Artists' Exchange is home to multiple art studios, a gallery, art boutique and café, along with secondary venue Theatre 82, a multi-use performance, meeting and instructional space. Enriching classes and summer camps are offered year-round in art, ceramics, theater, and music; and a variety of events – including plays, music concerts, birthday parties, and fundraisers – are hosted at our venues.