Publisher's Note: Huzzah to Us
RIM's publisher, John Palumbo, reflects on noteworthy anniversaries and big awards.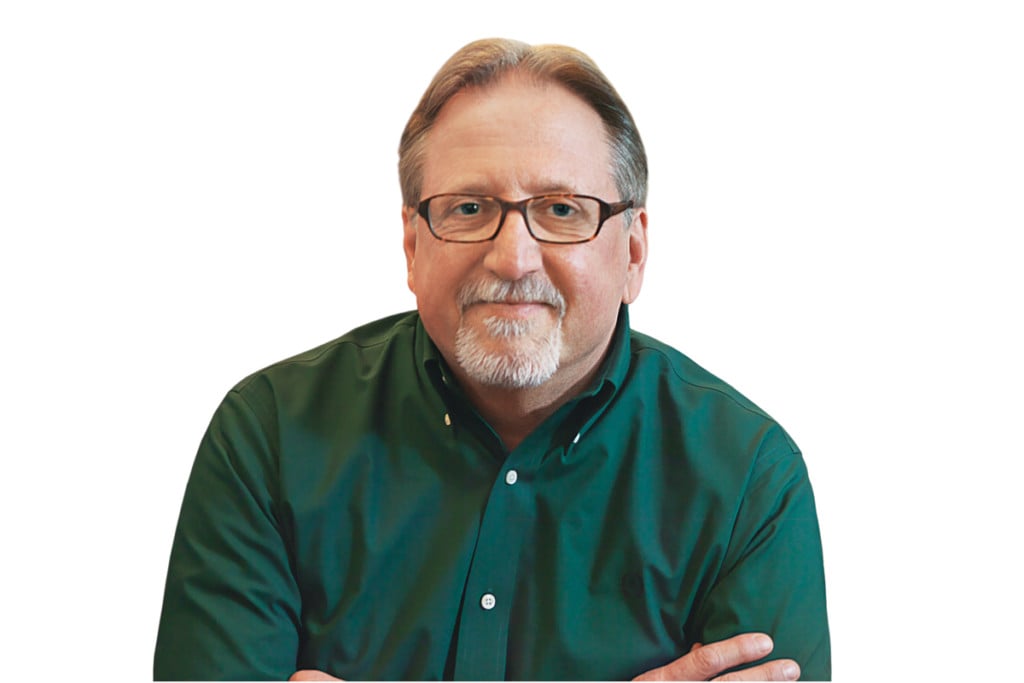 May marks the beginning of our thirty-first year of publishing Rhode Island Monthly and my twenty-second as its publisher. Some well-deserved shout outs to folks who have spent most of, if not all, their careers here. Doreen Chisnell, our creative director, just notched thirty years; Kieran Keating, associate publisher of sales, twenty-seven years; Sarah Francis, our editor, twenty-five years. Also noteworthy are Kristine Dorais, office manager, twenty-one years, and Al DiPetrillo, imaging specialist, twenty years.
Furthermore, our staff continues to revel in what we do; our e-newsletter the Dish, by Jamie Coelho, was nominated for its fourth (national) City and Regional Magazine Association award and our feature, "The Art Buyer's Guide to Rhode Island," created by associate editor Casey Nilsson and designed by Doreen Chisnell, is also a national finalist.
In our quest to continue to push the media technology development, Samantha Eckel, our marketing manager, was promoted to director of digital strategy and Vanessa Brown has joined us as marketing and events manager. Their handiwork is just beginning.
Why is this a big deal? Look at the stats for traditional media employment in the past couple of years. The freefall in employment is downright scary.
This summer will mark my tenth as owner of this small local enterprise in the land of media behemoths.
In addition to everyone who has contributed to our longevity as employees and contributors, we owe a huge debt of gratitude to the advertisers and subscribers who have enabled us to navigate this rapidly changing media landscape.
Enjoy what has become an annual staple of our lineup, our Top Doctors issue, produced with creativity (even after all these years) and served up as a thank you to everyone.
Enjoy the Rhode. –J.J.P.
P.S. — As we were going to press, we learned we're finalists in twenty-one categories in the annual Rhode Island Press Association Awards.