Gingerbread Kits Help Families in Need
This is the fourth year that the Gracie's team has worked with the Miriam Hospital to produce nifty gingerbread-decorating kits.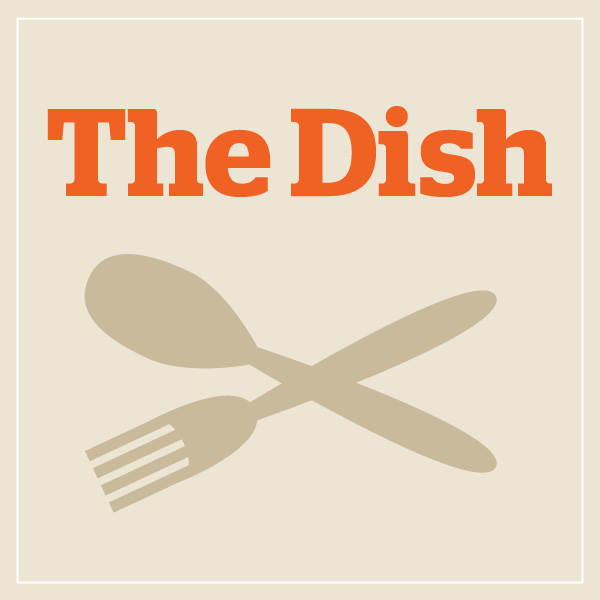 Even though they came from cookie-cutters, these gingerbread men and women will not all be the same. This is the fourth year that the Gracie's team has worked with the Miriam Hospital to produce nifty gingerbread-decorating kits to benefit families in need. Each $8 kit comes with a gingerbread man or woman baked that same day at Ellie's, as well as individual packets of gum drops, red and green sprinkles, chocolate chips, mini-M&Ms, a tube of icing and more – all assembled in an adorable gift box with a gingerbread ribbon. They make a great gift that gives back, and it's a fun activity for the kids.
The idea began with Joe Conlon, once a member of the Gracie's team who now works at the Miriam Hospital. He approached the proprietor of Gracie's, Ellen Slattery, with the idea to help support the community and families in need during the holiday season. "He wanted something that was not only a snack, but also a craft," says Gracie's and Ellie's pastry chef Melissa Denmark. "The gingerbread kits are an interactive tool that goes beyond a bake sale and selling cookies and brownies. It's something that gets the message out and is fun for kids."
Each morning during the month of December, Denmark and a team of five other pastry chefs work together at Ellie's to mix up the gingerbread dough, roll it out and cut out 150 gents and ladies. The cookies are baked fresh each day, cooled, then packaged with ribbon. "This year we've tripled our team and doubled our goal," Denmark says. "The goal is to sell 2,000." Conlon picks up the batches every day and delivers them to the Miriam Hospital, where volunteers fill the individual candy packets and load the gift boxes with cookies and accoutrements.
One hundred percent of the proceeds from each kit will help sixty-eight families in need. "We work with a community liaison who has put together a list of families that need a little extra support this season," says Denmark. Team members from Gracie's, Ellie's and the Miriam Hospital shopped at Kohl's to purchase items like blankets, gloves, warm clothing and other gifts for the families. The fundraiser will conclude with a pizza party for the families, during which the gifts are distributed.
The gingerbread kits are available for purchase throughout the whole month of December at Ellie's and the Miriam Hospital gift shop and also every Saturday at Grants Block for Santa on the Block. In case you didn't know, Santa Claus makes an appearance at Grant's Block every Saturday through Christmas from noon‒4 p.m., so that families can have a chance to meet Santa without having to spend time waiting in line at the mall to purchase expensive photos. So get a free snapshot with Santa this Saturday and spend the $8 on a gingerbread kit to help families in need. Santa will approve!
Ellie's, 194 Washington St., Providence, 401-272-7811, graciesprovidence.com/ellies; The Miriam Hospital gift shop, the Victor and Gussie Baxt Building, 164 Summit Ave., Providence, 401-793-2500, miriamhospital.org