Chatter: August
Readers weigh in on stories in print and online.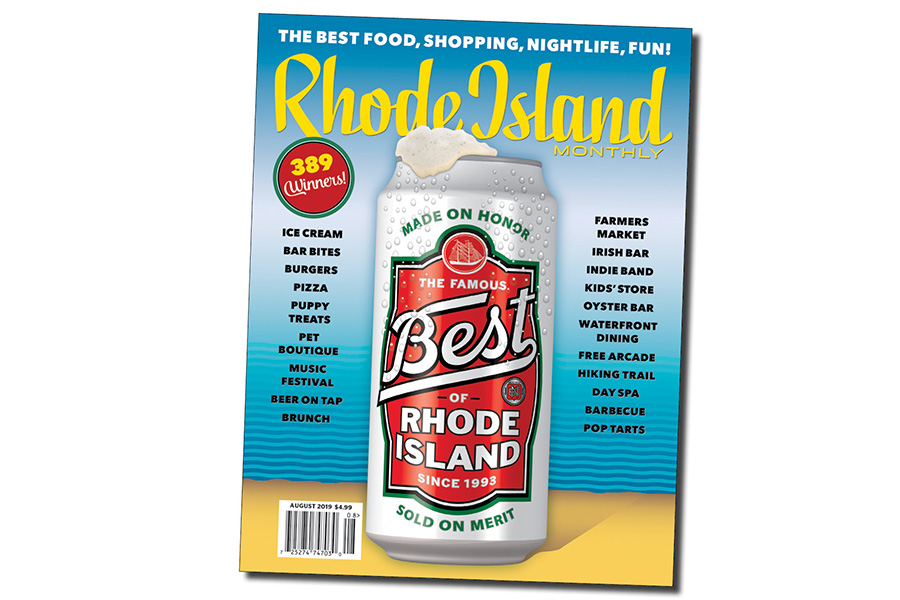 I loved the clam cake odyssey article that focused more on friends enjoying the day together than on culinary nuance. As an ex-Rhode Islander living in Colorado, I'd give anything for a bag of clam cakes right now.
Bob Sukle
Aurora, Colorado
Upon reading this article, I couldn't help but notice the blatant omission of mass illegal immigration in the state as a contributing factor to low test scores and lack of proficiency… I don't care how much the standardized tests change in Rhode Island, it's impossible to effectively teach all of Latin America to pass a standardized test. One last point: Throwing a discrepancy out there between white students and minority students without incorporating other factors besides race (single parenthood rate, unemployment, rate of violence acts) just shows how dishonest progressive narratives are.
James Richardson
Warwick
Thank you very much for your wonderful article on Providence boxer Victor Reynoso. Victor is a blessing to our school community and it is great to see your work highlight his commitment, struggle and positive example. He is a prime example of our belief that success has many faces.
John G. Wolf
San Miguel School of Providence
Providence
Correction: Due to an editing error in the July top dentists feature, we omitted oral and maxillofacial surgeon, Stephen N. Bakios. He practices at 2224 Pawtucket Ave., East Providence; 435-4240.