Bad Fit is a Good Fit for Everybody
Providence Art Gallery provides inclusive space for all type of artists.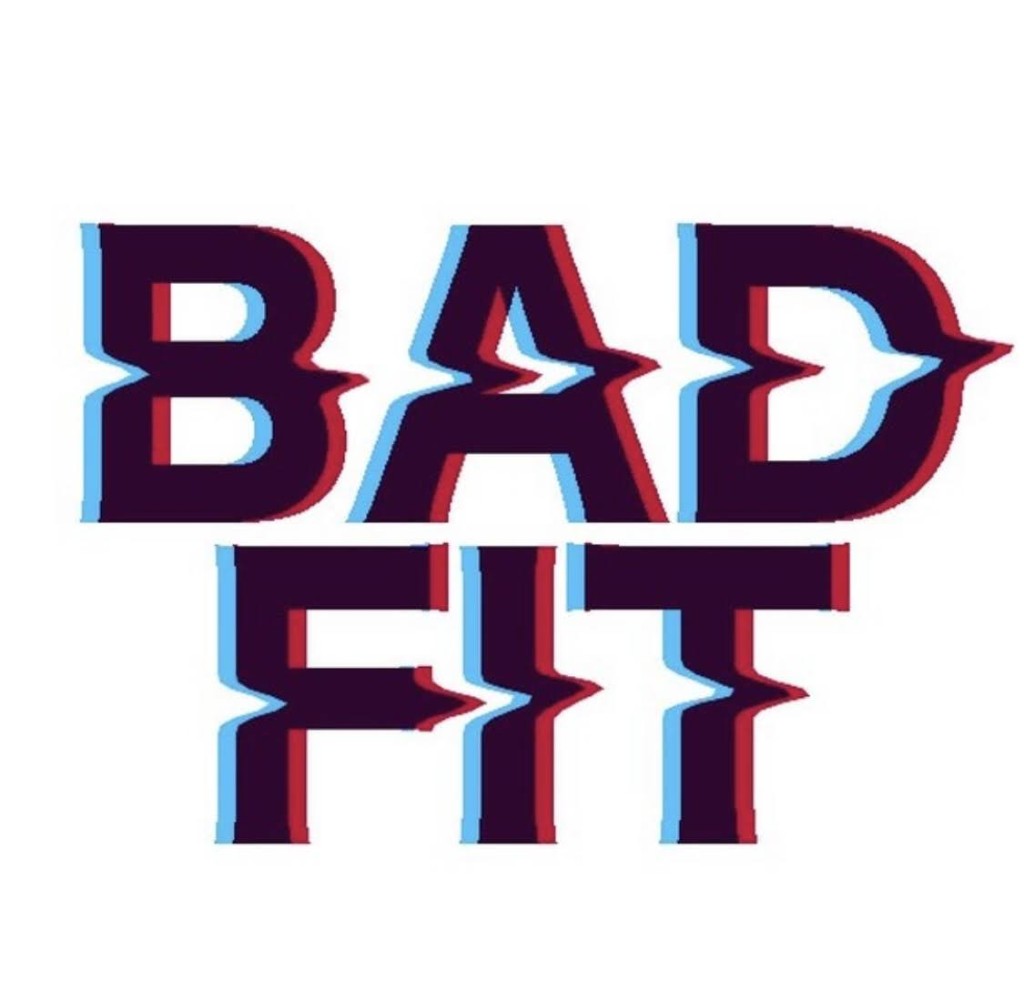 Pursuing art as a career can be disheartening as artists may struggle to find an avenue to share their work. Christiana Creep, a local artist and curator of Bad Fit Art Gallery experienced this firsthand through her own art career. She found that when she would reach out to galleries, they would begin asking questions that she felt went beyond the scope of her art, like requesting to see her workspace. Creep has a firm belief that "art should speak for itself" and created Bad Fit Art Gallery with the purpose of providing a more inclusive space for artists of all kinds.
A Subversive, Inclusive Safe to Experience and Create Art
On Friday Aug. 5, Bad Fit is holding an art show from 6 p.m. to 1 a.m. featuring visuals by Tom West, Lauren Engley, Savonnara Sok, Onyx Media Studios, Live Free or Cry, Amelia White, Nicolette Russell, Angel Aurora, Twigs and Twine and Jen Rose. Guests must be twenty-one-plus and there will be a $10 cover. The event will feature drinks from its sponsor, Revival Brewing Company.
This art show may not look like a typical art show, as the gallery's mission is to be a space "created by the weird, for the weird." Creep hints that one of the artists created a piece made of plants. There will be live music from Vudu Sister and Trigger Discipline, who also have visual art displayed in the gallery along with their auditory contributions. Creep notes that music is often excluded from galleries, but she does not want to focus solely on visual art. Instead, she strives to create an experience where people are "surrounded by all types of art."
Not only will visitors be fully immersed in various art forms, but they are encouraged to join in on the creativity. Bad Fit art shows feature a "creative corner," a long table with sketch books so people can draw if they like and be a part of the art being celebrated at the event.
"There's not a room I walk into that I don't belong."
Creep mentions the powerful phrase from the art gallery's mission to emphasis the goal of the organization to create a space for everyone who wants to share or explore their artistic talents. Bad Fit is a judgment-free zone where people are encouraged to try new things and be proud of what they created, even if it does not fit into what people consider as acceptable or beautiful art forms.
She says, "I want to encourage creativity in everybody…I just want to create a healthy, safe space for creatives to express themselves."
For any artist who wants to showcase their work in Bad Fit Gallery, Creep says the best way to reach out is through their Instagram.
Bad Fit Gallery, 103 Dike St., Providence, instagram.com/badxfit