Youth Pride Inc. Needs Help Restocking Its Basic Needs Pantry
The Providence-based nonprofit seeks donations of food and toiletries to help serve LGBTQ youths and young adults.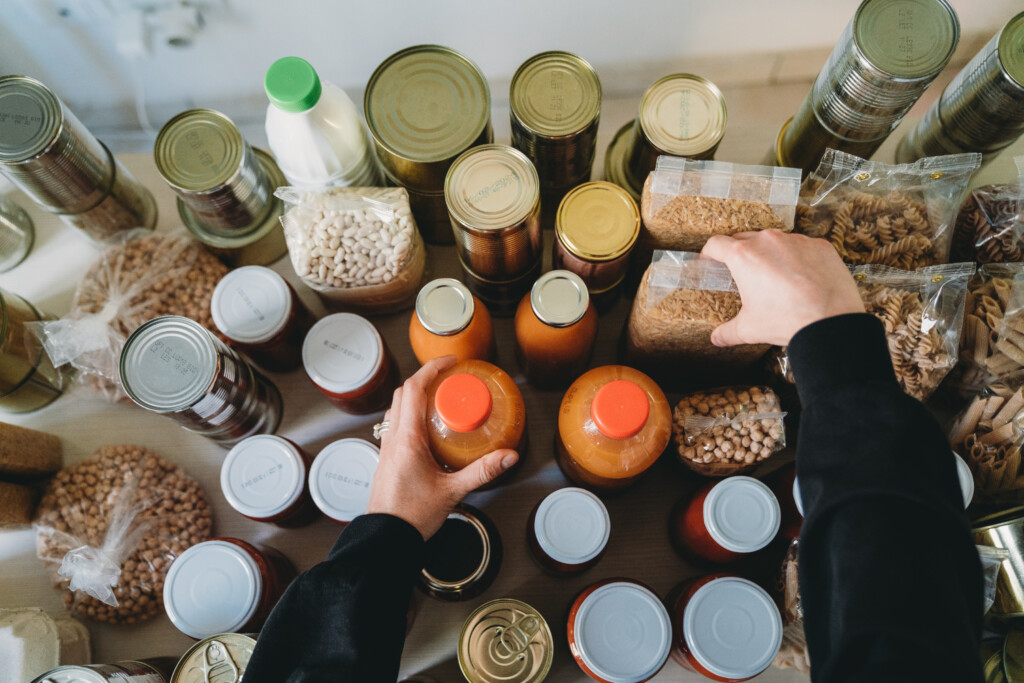 Youth Pride Inc. serves more than 800 LGBTQ youth and young adults in Rhode Island, providing a safe space to gather, free counseling services and social and support groups and offering advocacy, training and professional development workshops from its headquarters in Providence.
It's a spot where young adults can drop in and play a video game, watch a movie, read a book, make a craft or just chill out and have a snack with friends. The nonprofit group also stocks a Basic Needs Pantry with food, toiletries, school supplies and clothing for the asking. But it's running a little low at the moment.
"We're currently giving out more than 100 pounds of goods a month," says administrative coordinator Tiffani Carcieri. "Keeping the pantry stocked is a huge job, so we always appreciate personal donations or drives run by schools/businesses/groups."
The most requested items are shelf-stable milk (dairy and non-dairy), canned protein like beans and tuna, and toiletry items like shampoo and conditioner and toothbrushes and toothpaste.
Other needed items include:
Instant mac and cheese.
Snack foods.
Hot and cold cereals.
Applesauce and fruit cups.
If you'd like to schedule a drop-off, email info@youthprideri.org. The office is at 743 Westminster St., Providence, and is open Tuesdays and Thursdays from 3:30–6 p.m. and Wednesdays from 2:30–8 p.m. You can also fill out a donation acknowledgement form to bring in with your donation.
RELATED ARTICLES
Botanical Bar Creates a Safe Space in Providence
Providence Public Library Launches LGBTQ Community Archive