Worcester Red Sox Game to Pay Homage to PawSox
Play ball! The Massachusetts team will hold a special game to honor their Rhode Island neighbors.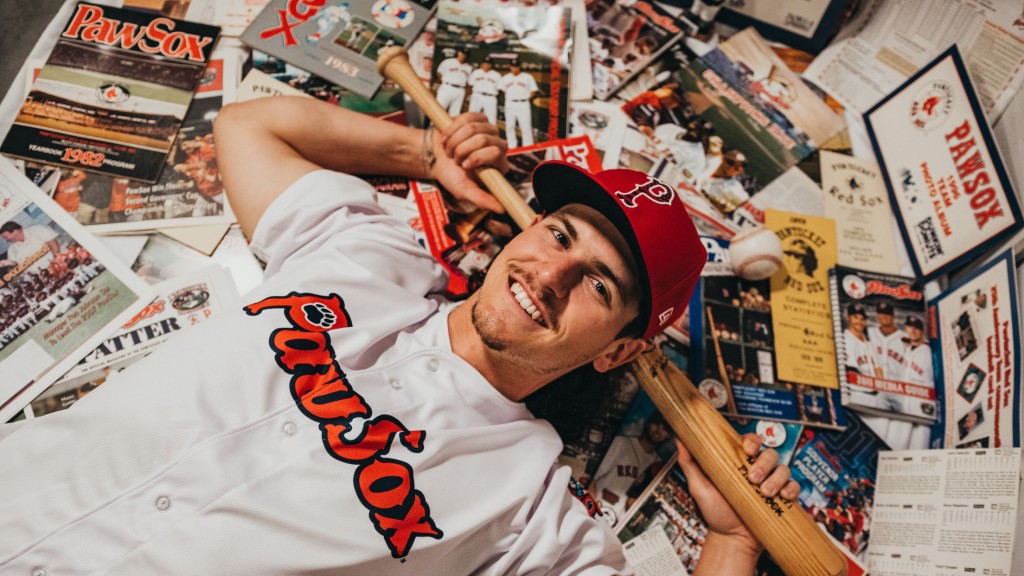 There's a lot of history behind the Worcester Red Sox, or WooSox; Worcester is home to the smiley face, the popularization of modern valentines cards and baseball's first ever perfect game. Baseball has lived in Worcester a long time, but the Sox started in good ol' Rhode Island. The Pawtucket Red Sox, former Triple-A affiliate of the Boston Red Sox, played in Rhode Island for fifty years before their last game in 2020. The team has since rebranded and moved up north to play in Polar Park in their big-brother-team's home state of Massachusetts.
On July 9, the WooSox will celebrate PawSox Heritage Day during a game against the Scranton/Wilkes-Barre RailRiders. The team will don retro PawSox hats and jerseys, so be sure to dust off the old Sox merch if you want to match the players. The night will also feature a scout night sleepover just like they used to hold at McCoy stadium in Pawtucket. Scouts are invited to watch a baseball-themed movie on the grassy field and spend the night under the stars. 
Ceremonies to commemorate the day will honor the Boys and Girls Club of Pawtucket,
the Rhode Island Foundation and the Tomorrow Fund. If you can manage the trek all the way to Worcester, this is sure to be a fun day of history, community, and gameplay. Maybe your old favorite team will become your new favorite yet again.
The details: July 9. 4:05 p.m. Ticket prices range from $9 – $42. Polar Park, 100 Madison St., Worcester, Massachusetts. 508-500-1000. Buy tickets here.