Rhode Island Coalition of Wedding and Event Professionals Sets Rally for Thursday
The coalition hopes to bring attention to how gathering restrictions have adversely affected the local wedding industry.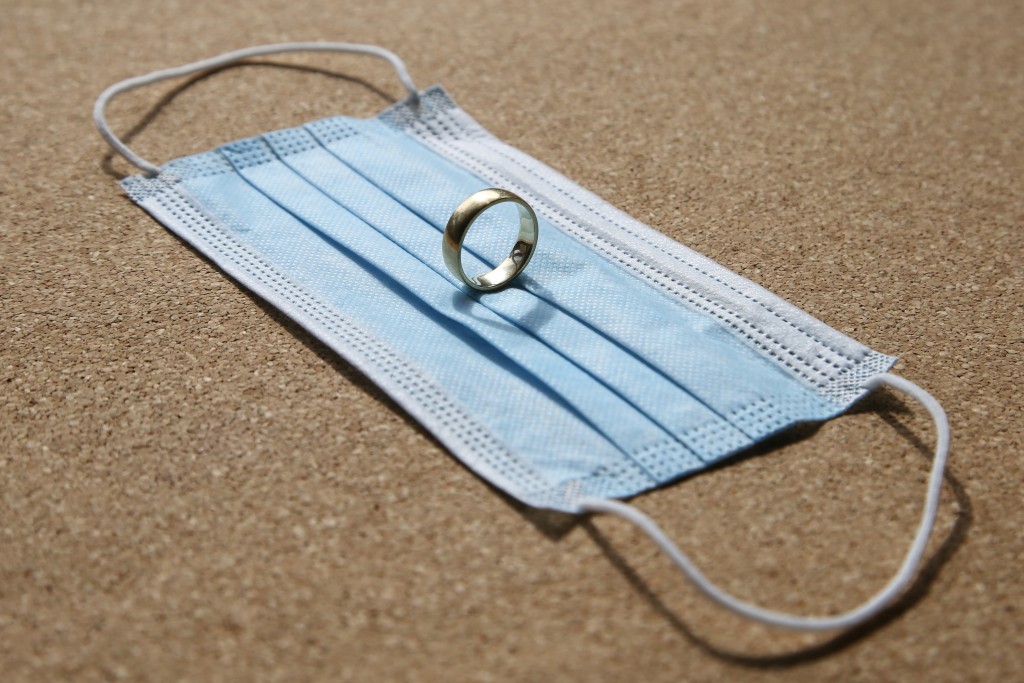 Rhode Island boasts an especially robust wedding industry thanks to destinations like Newport and Providence. With the virus still raging, however, state-mandated gathering restrictions have greatly devastated the 2020 wedding season, leaving those in the local business of love not just hurting, but also feeling neglected. 
Now, they're more than ready to be seen. The Rhode Island Coalition of Wedding and Event Professionals has planned a rally for this Thursday, December 3, on Francis Street in Providence from 11:45 a.m. to 3 p.m. The timing will coincide with Governor Raimondo's weekly press conference updates on the coronavirus. 
According to the coalition, the rally aims to spark change in restrictions on weddings and other structured events. Another goal is to call attention to the need for additional funding to help businesses survive should the restrictions continue as is. The coalition argues that wedding and event professionals deserve the same focus and treatment being afforded to Rhode Island restaurants. The hope is these efforts will result in a meeting with the Governor and Commerce RI in order to discuss concerns and also propose safety measures and phased plans of renewing in-person events. 
A number of industry professionals are scheduled to speak on the matter. Additionally, a large LED wall will display event industry client and business testimonials, industry data and more which will also be live streamed on Facebook for those who cannot physically attend. In-person safety measures will be taken, such as mandatory mask-wearing (with some PPE available for distribution), COVID-symptom screenings, attendance limits and pre-registrations. If you are interested in supporting this cause, whether virtually or in-person, please sign up here.