Publisher's Note: While We're on the Subject
RIM's publisher, John Palumbo, reflects on weird Rhode Island-isms.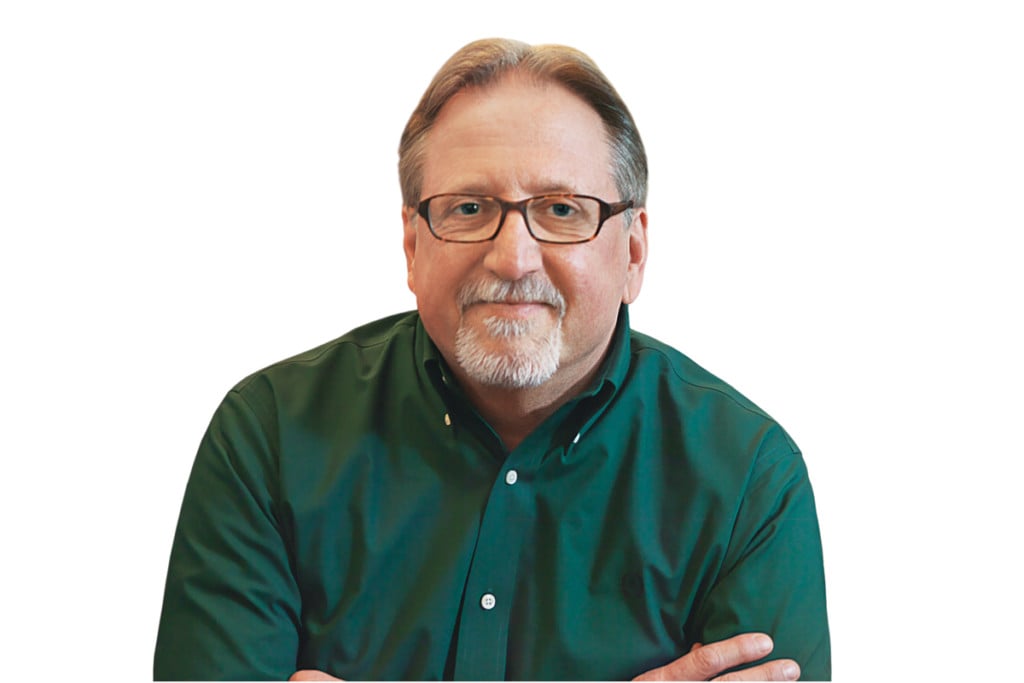 in the spirit of the cover title of this issue, "Rhode Island Explained," Sarah Francis and her team have done a great job of discovering curiosities and unknown facts to fulfill your quest for knowledge and add to your post-beach banter about Rhodyland while enjoying a summer cocktail.
In the spirit of the late great journalist and resident curmudgeon of "60 Minutes" fame, Andy Rooney, permit me to add my list of curiosities, make that irritations.
Drive-throughs: One would assume they would be the epitome of expediency of order and delivery. Why is it someone talking into the speaker asks advice on offerings like it's five stars in Fodor's — "How's the bacon cheese deep-fried twice?"
Second issue: You drive into the same with an order that could feed a third world nation (but actually it's just an office). After the repeated "extra extra with skim milk and eight Splendas" exceptions, the person at the window appears to have Olympic body building strength handing over the order — and then you check every one of the 346 items by unwrapping and rewrapping (line is now 3.2 miles in the queue) and take fifteen minutes scraping coins from under the seat to pay.
Supermarket bonding: Dave's and other local specialty chains have smaller aisles so when the two long lost friends who haven't seen each other in well, three, maybe four days block the aisle to discuss everything from kids to their high school beaus…. Well….
Finally, as the Don Bousquet cartoon says on the side of their trucks (frogs croaking "Job Lot"), I love the place, but it is truly another planet in each and every store.
Enjoy the Rhode. –J.J.P.