Publisher's Note: To Better Days
RIM's publisher, John Palumbo, reflects on the Rhode ahead.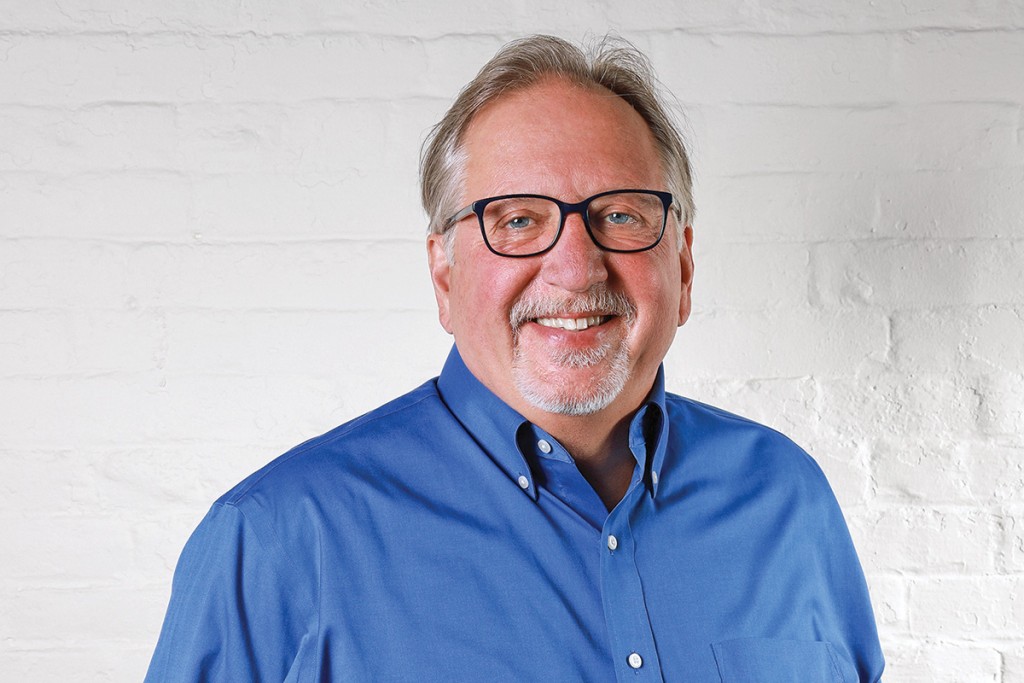 "Are these the shadows of the things that will be, or are they shadows of things that may be, only?"
–Ebenezer Scrooge to the third spirit in A Christmas Carol, by Charles Dickens
So many traditions that we hold dear have been placed on hold and, for many, there is lingering doubt when or if they will return. One of mine, spanning decades, has been Trinity Rep's A Christmas Carol, not for the outstanding acting, the clever sets and staging, but for the message: Human redemption is possible. I applaud Trinity's virtual staging this year, but long for the day we return to singing Christmas carols (in my case, off-tune) at the end of the show with the cast.
As we publish our final issue of the year that none of us will forget in this lifetime, I reflect on the small blessings that allow me to write this. The support we have received from the three degrees of Rhode Island has been heartwarming; our readers, advertisers, bankers, accountants and legal counsel have been there in the past ten months with support, encouragement and, well, hope.
In this issue, RIM food maven Jamie Coelho and Easy Entertaining's Kaitlyn Roberts bring us recipes for a holiday feast that may be so different for family and friends this year. A Rhode Island ex-pat ("So Far and Yet So Close") writes of her memories growing up in our second largest and often colorful city, Cranston. And talented associate editor, Casey Nilsson, profiles the impact COVID-19 has had on impoverished communities like Central Falls.
Lastly, allow me to call your attention to page 144, which features the faces of the talented, dedicated Rhode Island Monthly staff who have persevered through this unfathomable challenge. I am proud to call them my colleagues.
And yes, these are the shadows of things that may be — which means together we can change that. Redemption is possible.
To the Rhode ahead. –J.J.P.