Publisher's Note: The Thrill of the Chase
RIM's publisher, John Palumbo, muses on March's vintage cover story.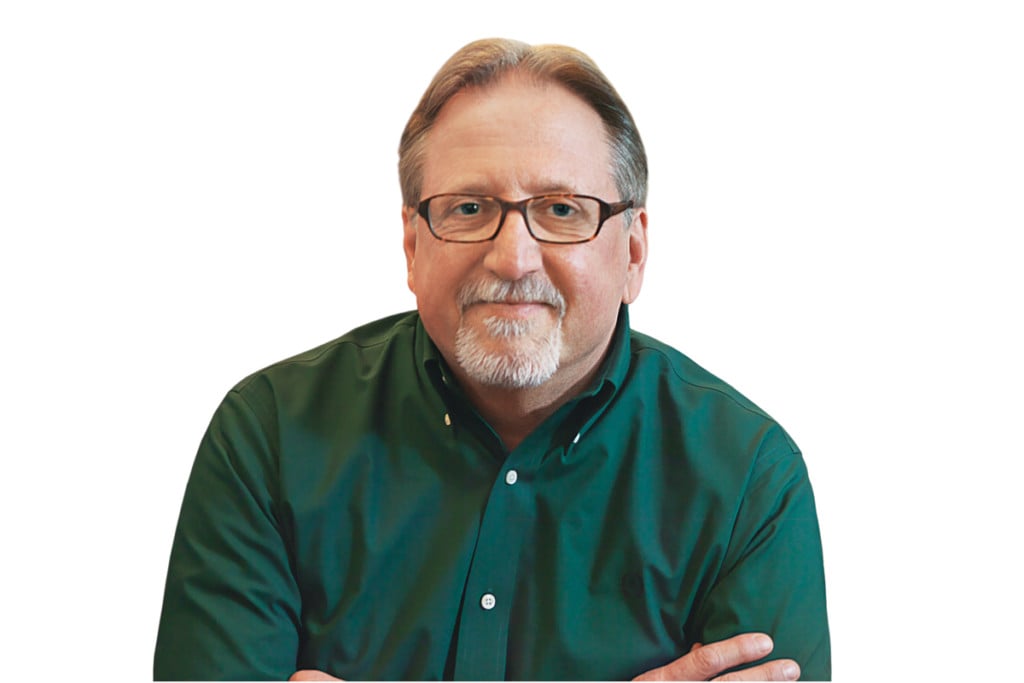 "Age is an issue of mind over matter. If you don't mind it doesn't matter." Mark Twain
The appeal of vintage shopping is the adrenaline rush, a treasure hunt for adults. In this issue, associate editor Casey Nilsson, with help from contributors Nancy Kirsch and Ellen Liberman, takes a deep dive into the world of vintage. Whether it's fashion finds, jewelry steals or that perfect eclectic home accessory, there are dozens of venues both large and small, broad focused and specialty collectors as well. "The Life-Changing Magic of Vintage" gives readers a statewide roadmap to the best shopping discoveries.
Admittedly, I am a fan of consignment shopping when looking for things that are not mainstream retail. I do suffer from "over-assumptive syndrome," which means buying things that I like impulsively and assume I will find a home for — and often never do. It took a friend with a lot more design sense than I have to point out the error of my ways and convince me to banish these orphaned finds to what I affectionately call consignment purgatory, where they share the camaraderie of rejection forlornly in my basement.
Much as shows like "This Old House" and "Property Brothers" have fueled the DIY fix up and flip market, "Antiques Roadshow" and "From Trash to Treasure" have done pretty much the same for the consignment industry.
As has been widely noted, we are moving into a renovated mill building this month, which in addition to new office furniture means a new design for the eclectic bohemian-like space. I can say a few inspired items (think urban loft) and two prized-find chandeliers will adorn the office and complement our existing furniture.
At least I hope so; there's only so much space in consignment purgatory.
Enjoy the Rhode. –J.J.P.