Publisher's Note: That's Italian
RIM's publisher, John Palumbo, reflects on the timeless appeal of Federal Hill.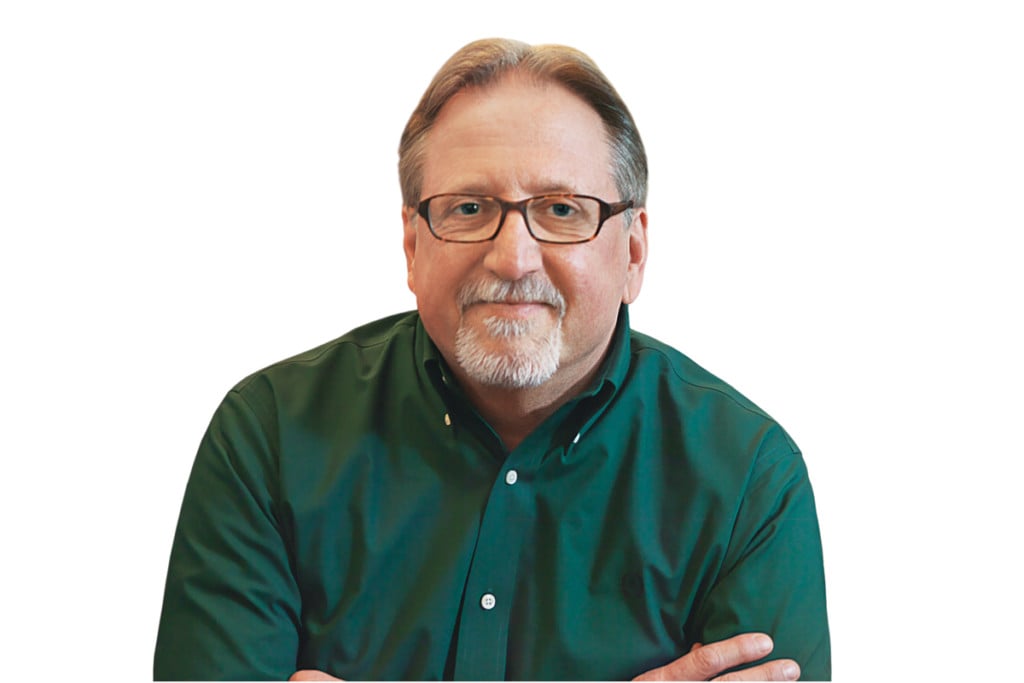 I don't have many memories of Federal Hill as a young man.
I grew up and spent my adolescence in the East Bay and my college years in South County at URI. But as I started a professional career, occasional jaunts to impress a date or later, when first married, to socialize with friends and family, my visits became more frequent. I can remember being almost overwhelmed with the history of the place and the reverence and homage to the past. Back then I remember seeing the array of people (almost all of out of central casting) just sitting and, well, watching the other people watching them.
When some of the mainstay restaurants like the Blue Grotto, Mediterraneo (what is now Massimo), Jesse's Dessert Bar and Gepetto's Pizzeria closed, there seemed to be a time of uncertainty. There were some unfortunate incidents, mostly due to the uneasy melding of nightlife — bars and club-like-atmosphere establishments — running afoul of the patrons of its traditional culinary offerings.
However recently (just this last summer), I had occasion on several of those magical balmy nights to experience the celebratory convergence of humanity on DePasquale Square. Seats were always at a premium, elegant couples dancing to everything from Dean Martin to doo wop to old time rock 'n' roll. The line from the Dean Martin classic, "That's Amore," "when the world seems to shine like you've had too much wine," comes to mind.
For the first time in a few years, I spent a glorious fall day during the Columbus Day parade and festivities and could only imagine the cacophony and frenetic activities Atwells Avenue has seen over the years.
As described in the cover story, "Mangia! The Ultimate Guide to Federal Hill," there are many fine dining places that have survived and some that have replaced what were once shuttered-up storefronts.
When guests arrive (especially friends from New York and Philly), "The Hill" is where we head and usually their smugness about their culinary chops dissipates after the first bite.
Enjoy the Rhode. –J.J.P.