Publisher's Note: Tell It to the Judge
RIM's publisher, John Palumbo, reflects on our profile of "Caught in Providence" Judge Frank Caprio.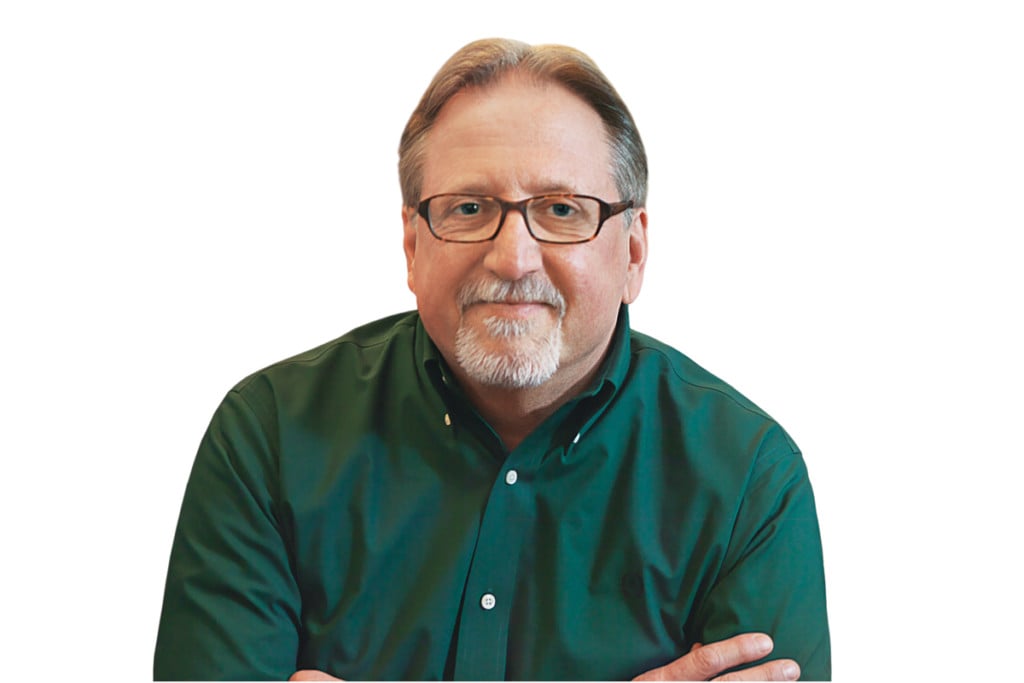 I have been one of the thousands of Rhode Islanders who, through family, friends and the three degrees of separation in Rhode Island, know, enjoy and admire one of our most ubiquitous members of the judicial branch, his honor Frank Caprio. I have heard the judge heap his unique praise with a side serving of ever-so-insider satire at every dinner and he's at them all. Comedian of years past, Red Buttons, used to lament about people who never got a dinner. An example from his routine:
"Donald Trump's mother, who said, 'Donnie! Stop playing Monopoly and get in that barber's chair!' Never got a dinner!"
Well, the judge has been on the dais for many, many dinners as honoree and commentator. And, yes, we have occasionally had a nice chat on the deck of his oft-teeming restaurant, the Coast Guard House. Here, he greets patrons akin to the late PawSox owner Ben Mondor at McCoy, home of our soon-to-be former PawSox (albeit with a higher adult price of entry).
I have always loved the Aurora Club, the private lunch club on Federal Hill established by Italian-Americans in defiance of the then-exclusion from more traditional clubs on the East Side. When I finally applied to join, a screening lunch with Judge Caprio was the requisite gauntlet and justifiably so.
This past year, I attended the Columbus Day parade for the first time in a few years. The response from the Caprio division and from the Buddy-esque (the late Buddy Cianci, former mayor of Providence) crowd was identical. This eighty-something rock star kissed babies, posed for pictures and basked in well-earned adulation.
The first time I met the judge — on his terms — in his court, of course, I was busted for a traffic light photo. I went early on Friday morning and sat entertained and amazed at what was happening before me. After an hour, I was called to the bench. He peered over his glasses, "John?" "Yes, your honor," attempting to explain my appeal. "Stop, get the he — (heck) out of here," with the ever-present Judge Caprio smile.
Kudos to associate editor Jamie Coelho for this month's story about the judge, in her words "one of the nicest profiles I have ever written." I would still watch the traffic tickets in Providence, Jamie.
Enjoy the Rhode. –J.J.P.