Publisher's Note: Refresh, Renovate, Renew.
RIM's publisher, John Palumbo, introduces the March 2022 issue.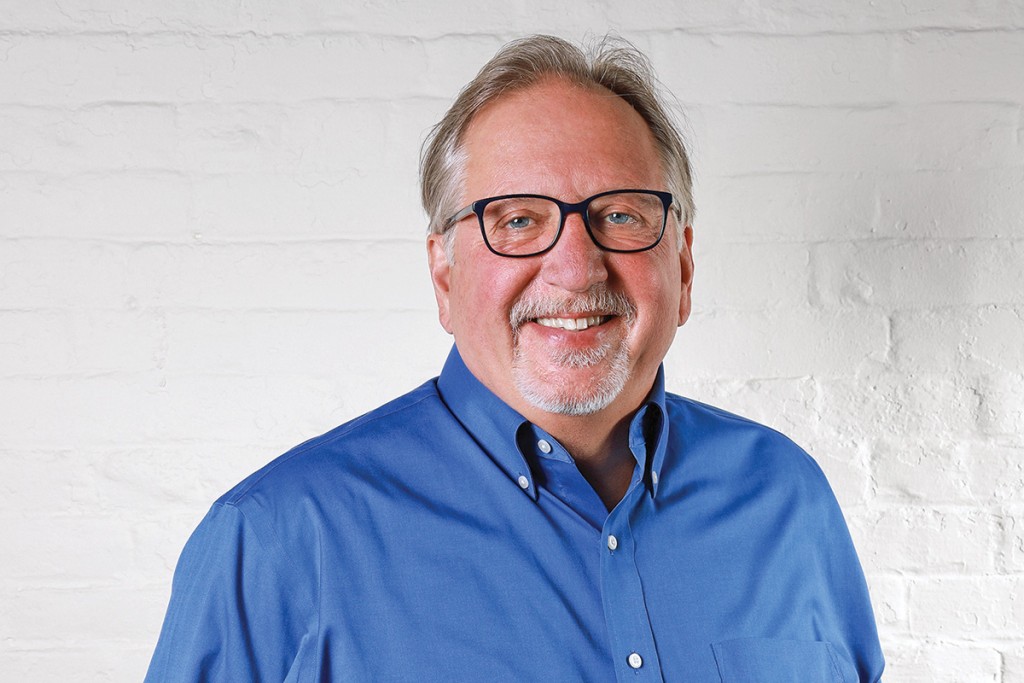 "My psychiatrist told me I was crazy and I said I want a second opinion. He said 'okay, you're ugly too.' " –Rodney Dangerfield
The self-deprecating humor of the late comedian Rodney Dangerfield lives on.
Societal trends during the two-plus years of pandemic life have been well chronicled. There is the "Zoom effect," which has caused an uptick in cosmetic procedures. Akin to staring into a mirror call after call, many have concluded that time has been marching on too quickly and a refresh is needed.
Likewise, home improvements and renovations are on hyperdrive. With plenty of time to discover "cracks in the veneer," which grow in significance the longer we spend dwelling on them, folks are channeling their discretionary resources, formerly used for vacations and other activities, into their homes.
In this issue's "Renovate the Ocean State!," contributing writer Casey Nilsson takes a look at home projects from the high end to DIY.
We have been in renovation mode at Rhode Island Monthly. We asked our subscribers to tell us what they are thinking. Many of the changes we have made have been self-motivated, i.e. departments that did not work or were no longer relevant.
The results of the surveys were not statistically significant, based on market research parameters, but the thoughtful comments were well worth the time.
According to some, we are too upscale, elitist and "getting rather yuppyish." Some said they find something of interest in every issue that the average person can enjoy.
Some ideas put forth were writing more about frontline workers like nurses (who were on the cover of our September issue), like the local beer scene (which was our cover feature in November), local theater and arts (note the profile on Trinity Rep's Joe Wilson Jr. in last month's issue) and more info on neighborhoods (which is also a monthly feature).
There were some great suggestions about topics we can do a better job with as well. And we were pleased to hear that our efforts for promoting diversity were recognized as well.
And yes, there was criticism of "ad-driven programs" and too much "sponsored content."
Ironically, this is a topic we've discussed internally since last fall. Financial constraints over the past two years have made these necessary, but how we present these programs in tandem with the award-winning journalism we have delivered over the past three decades is certainly on our minds in 2022.
Remember, we are always listening.
To the Rhode ahead. –J.J.P.