Publisher's Note: Quahog Nation
RIM's publisher, John Palumbo, celebrates the mighty quahog.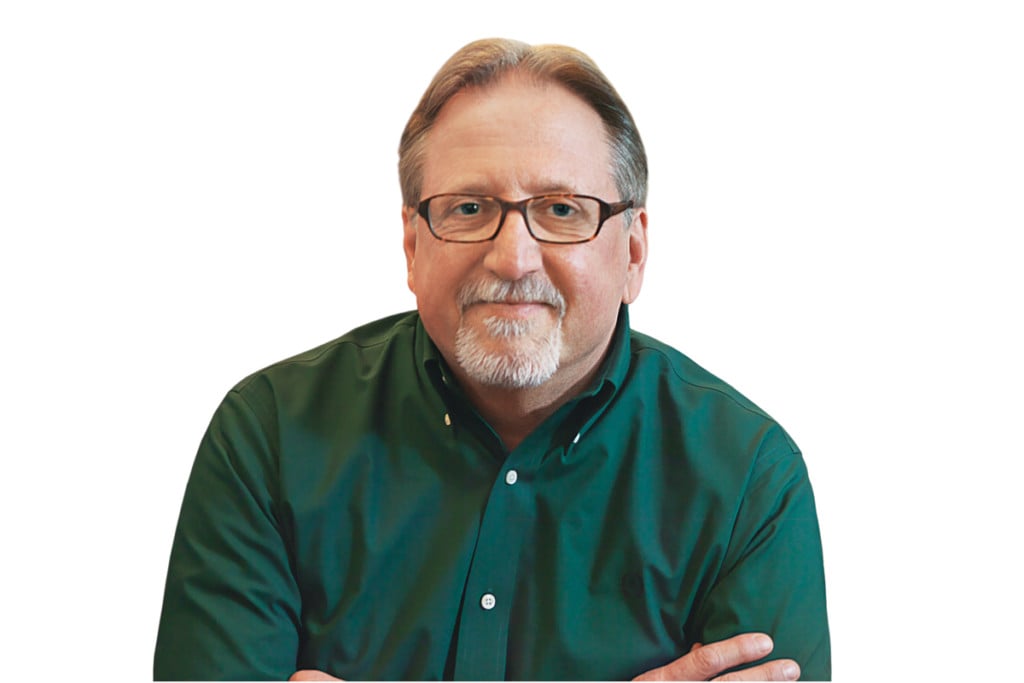 Ah, the mighty quahog! For the past thirty-three years it has reigned supreme with distinction as the official shellfish of the State of Rhode Island. As some may know, the word quahog comes from Rhode Island's iconic indigenous tribe, the Narragansetts, who referred to it as poquahock. Many tribes used the shells for decorative jewelry and as currency, which was coined "wampum."
Those of us who were fans of the now-retired Rhode Island artist, satirist and funnyman, Don Bousquet, may remember when his musings about our official bivalve appeared in his cartoons, which had a run in the Projo Sunday comics. I still have a copy of his 1995 tome, "A Quahog Walks Among Us," in my collection of Rhode Island memorabilia (yes, along with an Almacs bag, a Benny's hat, a ring and a free ride token from the Crescent Park Carousel, a piece of the stage from "the Tent," and a jar of signed marinara sauce from some guy named Buddy).
Associate editor Jamie Coelho, who is known for having her finger on the pulse of all things edible by land and by sea, has done an outstanding job in assembling an ode to said shellfish, called "The Quintessential Quahog Guide." Whether you are a bivalve fan at the table or in the water, she tells us where to buy them and how to cook them. She even took one for the team and, with clam rake in-hand, went out to harvest Mercenaria mercenaria. That is the scientific name, which is derived from the Latin word for money, hence the "wampum" connection.
So take a break from your day-to-day travails, immerse yourself in summer, shore and thoughts of life as we once knew it and will again.
To the Rhode ahead. –J.J.P.
P.S.: Our Best of Rhode Island issue, with more than 300 winners, will publish in September. Stay tuned for some exciting news about our twenty-seventh annual virtual celebration that you can tune into! #401Love