Publisher's Note: Many Degrees of RI Support
RIM's publisher, John Palumbo, considers saddling up amid the COVID-19 pandemic.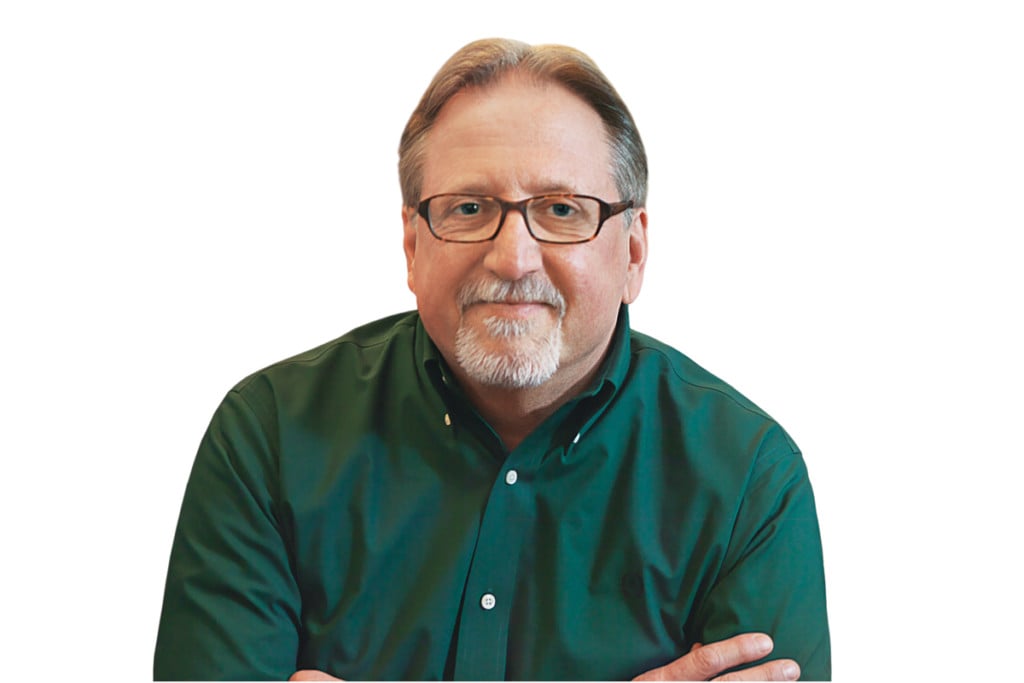 My dad was a factory worker who worked all shifts to support our family, as did my mom. The few and far between special times were spent watching the huge Magnavox TV cabinet in the living room. We (my brother and sister and I) would watch everything from "Bonanza" to "Abbott and Costello" and westerns and war movies with him.
He would sit in his recliner with his greasy, aromatic tool sachet just a few feet away. We would huddle on pillows on the floor in front of him. Hearing him laugh at the hilarity of Red Skelton or Martin and Lewis was a joy and gift that I did not realize until many years after he passed. He also loved John Wayne movies, pure Americana for the time.
These are tenuous times for us in the local media business, as they are for all small businesses. Our mission is to be close to our market: our readers, our advertisers, our fellow Rhode Islanders, all of whom have been affected by weeks of thought-out and justified closures that, nonetheless, have crippling financial implications for all of us. Rhode Island Monthly is the last bastion of locally owned statewide media and we are here to stay, hopefully, with the backing of the incredible 3 degrees of Rhode Island — meaning our collective community of support.
A few years ago, inspired by a friend and memories of my dad, I bought an oversized coffee mug with one of John Wayne's iconic cowboy images on the outside. Inside the rim of the mug is a quote widely attributed to him, "Courage is being scared to death, but saddling up anyway." Maybe not a direct quote, maybe a movie line, but it made an impression on yours truly, especially now.
So I hope you enjoy our July issue as we all navigate returning to whatever normalcy lies ahead. Our editors and creative staff worked magic to make it happen.
As for me, I hear the voice of my dad in my head, "Time to saddle up, John."
To the Rhode ahead. –J.J.P.