Publisher's Note: Funny Business
RIM's publisher, John Palumbo, reflects on our comedy issue.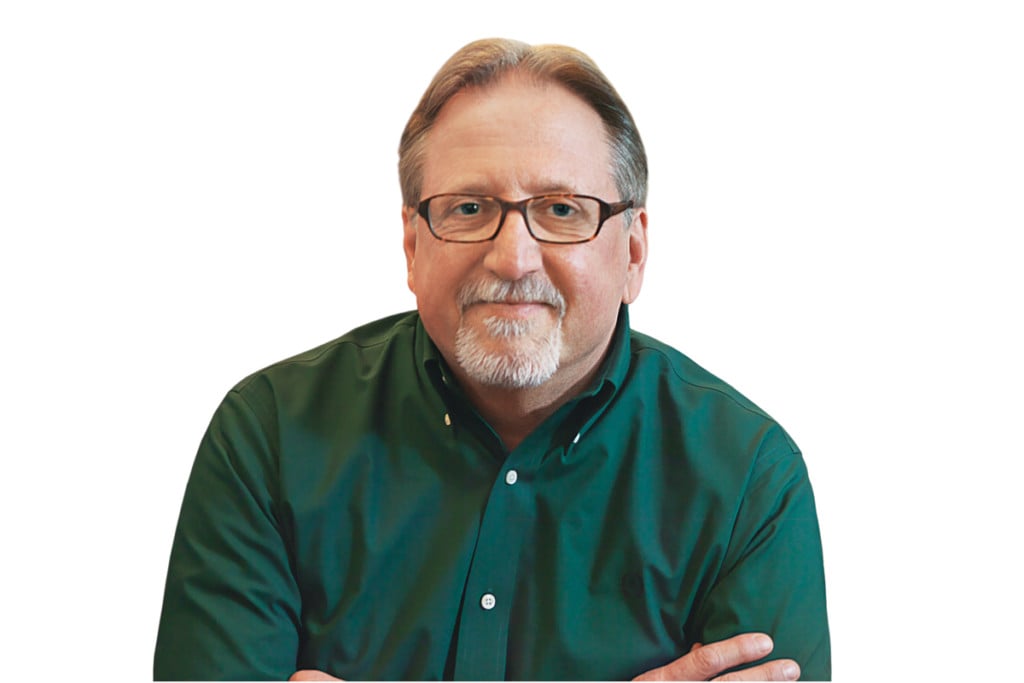 "If we couldn't laugh we would all go insane."
—Robert Frost
there is no quote about laughter more appropriate, given the current divisive climate, than these words of the great poet. In this issue we hope we are giving you not one but two reasons to smile (the great comedienne Phyllis Diller once said, "A smile is a curve that sets the world straight").
Contributing writer Paul Kandarian takes a look at the resurgence of comedy clubs, improv groups and open mics as people seek the remedy of a good guffaw to stave off the anxiety that often comes with the news of the day. In "What's So Funny?" Paul not only explores the eclectic world of comedy but, with another career as a thespian, also takes his George Plimpton-like shot at generating a few giggles doing stand-up. While the Rhode Island comedy family tree can be traced to the likes of Charlie Hall, Frank O'Donnell and others, Paul gives us a preview of a future generation of jokesters.
Then, in the "You Can't Make This Stuff Up" department, we have our annual Rhode Island Red Awards with the silly and improbable pulled from the headlines over the course of the past year. It is a labor of love we all participate in by chronicling the bizarre and inexplicable and our New Year's gift to you to start your year with a smile.
Enjoy the Rhode. –J.J.P.