Publisher's Note: Fun in the Sun
RIM's publisher, John Palumbo, reflects on Rhode Island's best season.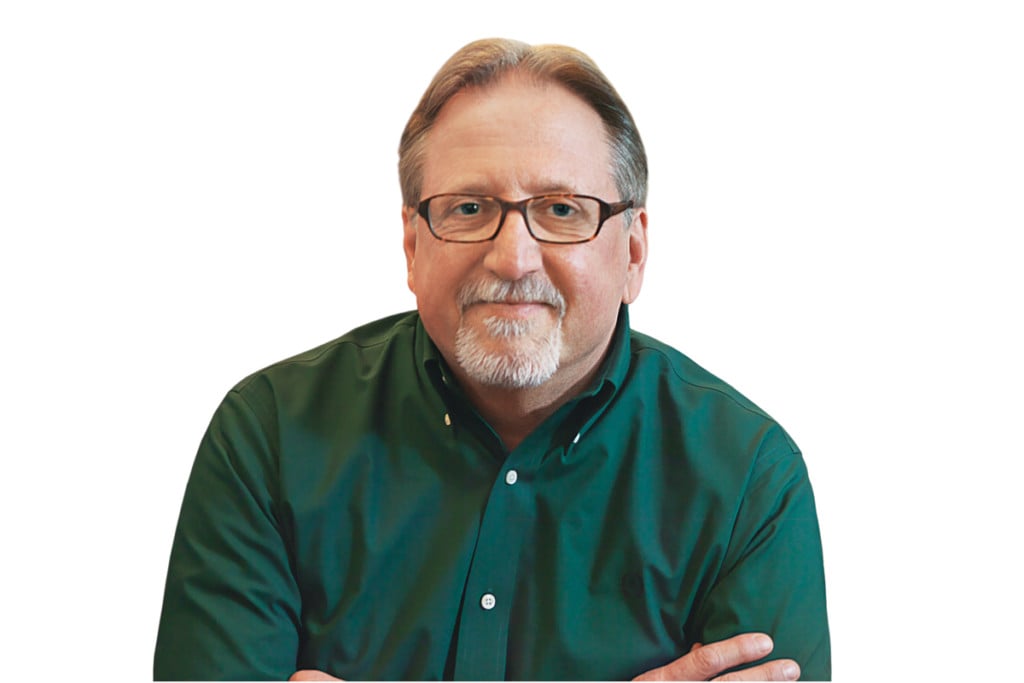 Whether you subscribe or you picked up this issue on the newsstand, you are holding a special summer gift from us. First, there is associate editor Casey Nilsson's cover story, "Water, Water, Everywhere," about the delightful, sometimes quirky, personalities of different lakes and ponds in little Rhody. Water is life's essential element and so it goes for life in our state.
In "Preparing for Rising Seas," contributor Todd McLeish paints a comprehensive and somewhat sobering look at how Rhode Island's cities and towns are preparing for rising ocean levels and how a changing climate also affects the state's inland communities.
Edit assistant and ice cream maven Samantha Labrecque reports on the state's delicious ice cream joints in "We All Scream for Ice Cream" and associate editor Jamie Coelho goes searching for the perfect clam cake; no clam pun was harmed in her feature, "Clam Cake Crawling."
We know many of our subscribers hang onto their copies of the magazine for at least a month or two as a travel and entertainment guide for friends and family. With this issue we reprise our annual Summer Survival Guide, which received rave reviews from residents and tourists in 2018. You'll want to keep it well after the memories of your Labor Day soiree fade. Editor Kait Murray has packed it with activities and out-of-the-way places to dine and imbibe, along with summer staples like events, festivals and parades. If you're seeking out the latest craft brew or dog-friendly restaurant, you'll find it here.
My generation grew up with a summer of baseball trips to Rocky Point or Crescent Park, fishing and occasional troublemaking. As we have chronicled here, there is much, much more to fill your days starting in June.
Enjoy the Rhode. –J.J.P.