Publisher's Note: Bay Watch
RIM's publisher, John Palumbo, muses on the feud between the East Bay and the West Bay.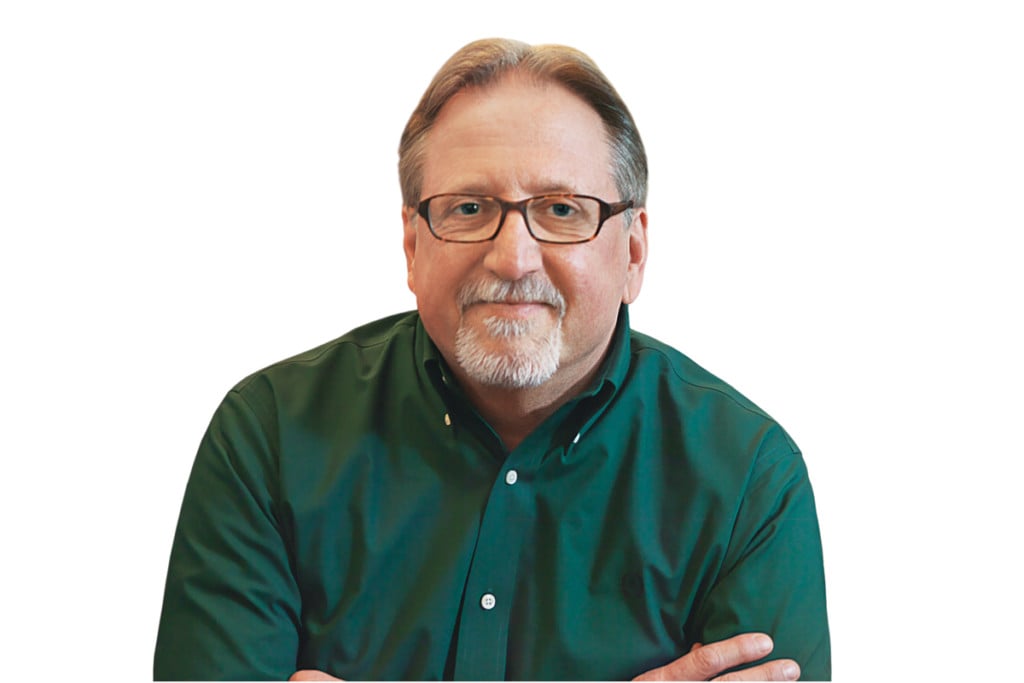 Ah, my fellow Rhode Islanders, we are so predictable, parochial and so perplexing. Yes, in our DNA is a need for things to remain the same and when they don't, we cling to them like an obsessed teenager with a first crush. This was reinforced recently when I was asked by a new arrival why we still give directions by the locations of a grocery store chain that closed its doors almost twenty-five years ago, "And what is an Almacs, anyways?"
After thirty-one years in six different offices in Providence, Rhode Island Monthly is on the move again, seven miles from where we are located now to Pawtucket. The wailing, gnashing of teeth and "test drives" to our new address commenced almost immediately. It's in our collective DNA. So in this issue we take a look at the perennial debate of who wins bragging rights for being the best, the East Bay or the West Bay?
As someone who grew up in the East Bay and now lives in the West Bay, it was an interesting look at the quirky psyche of Ocean State natives, in particular. I spent my formative years in a blue-collar neighborhood in Barrington, working in Riverside at the venerable Crescent Park and never venturing out of that ten-mile radius until I entered URI.
Now a resident of Warwick and fan of nearby Pawtuxet Village, my jaunts back to my old 'hood are sporadic, often driving by houses of relatives reciting, "That's where my cousin/aunt/uncle/grandparents' house used to be." It's in our DNA.
So while I hope our transition from a renovated mill building in Providence to a renovated mill building in Pawtucket will go smoothly, we'll be sure to give directions by where the closest Benny's used to be.
Enjoy the Rhode. –J.J.P.