Publisher's Note: Balancing Act
RIM's publisher, John Palumbo, reflects on top nurses, young farmers and Halloween haunts in the October 2020 issue.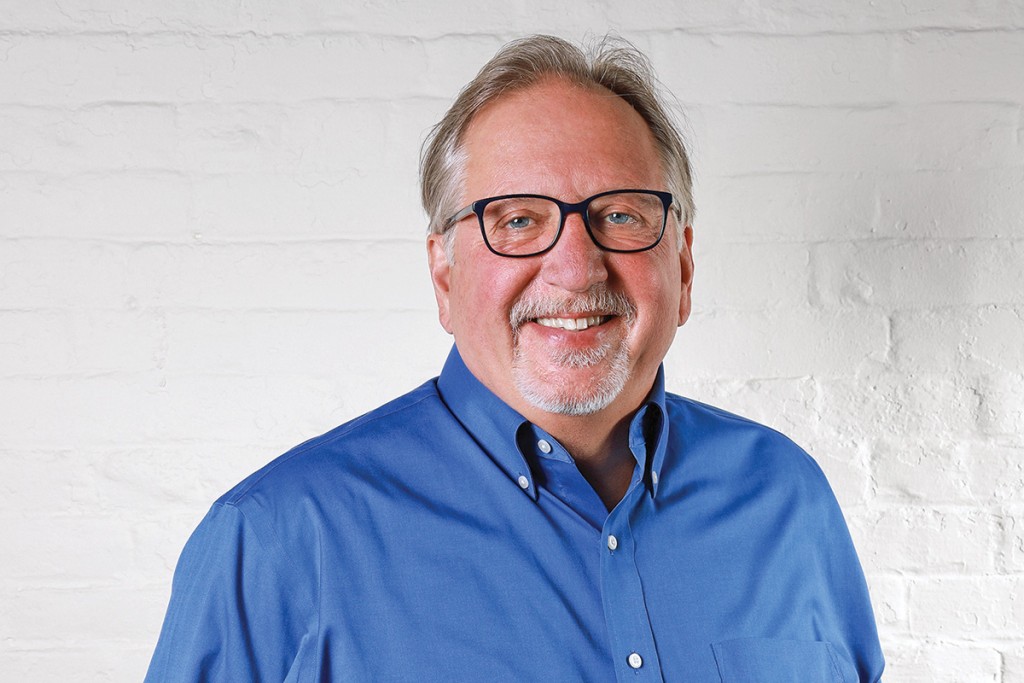 First, a story worth retelling.
For the past decade (pre-COVID, of course), in conjunction with our Top Doctors issue, we have had an event where the honorees gathered to network, accept their awards and celebrate the accolades in the magazine.
Several years ago, a familiar refrain began from a core group of the physicians in attendance: "This is great, thanks, but you folks must do something to recognize nurses. Without them, we can't function."
And so, a partnership was formed with the State Nurses Association, and our Excellence in Nursing Awards feature was born.
I can't think of a more appropriate time to recognize a profession that has also been on the frontlines of the pandemic, heroes all.
Having grown up in Rhode Island, I have witnessed the disappearance of iconic New England farms — dairy, cattle, produce — usually yielding to a developer's house lots or condominiums. Whether it was the loss of the open space or the time-honored skill of working the land, I must admit my heart sinks a bit when it happens.
But the Young Farmer Network of Southeastern New England gives hope that farming on land, and now sea, really does have a future in Rhode Island. In "The Future of Farming," associate editor Jamie Coelho looks at three agri-preneurs (yup, I made that up) who are succeeding despite the added hardship of the pandemic.
Finally, a Halloween without trick or treating? It's hard to imagine and, I am sure, tough to explain to children who revel in becoming a spooky alter ego even for just a night. Take heart. "Halloween Haunts" introduces you to five Rhode Island homes that "embrace" the holiday to say the least. These homeowners spend hours of their time and money, and dig deep into their creative inner child to produce themes for their drive-by displays. So, dress up the kids in their costumes and pay a socially distant visit to these haunted happenings.
All three features are appropriately framed, in these times, by this quote from Albert Einstein: "Life is like riding a bicycle. To maintain balance, you must keep moving."
To the Rhode ahead. –J.J.P.