Our Favorite Cosplays from Rhode Island Comic Con 2021
We spotted some of the most creative getups from Marvel superheroes to childhood classics.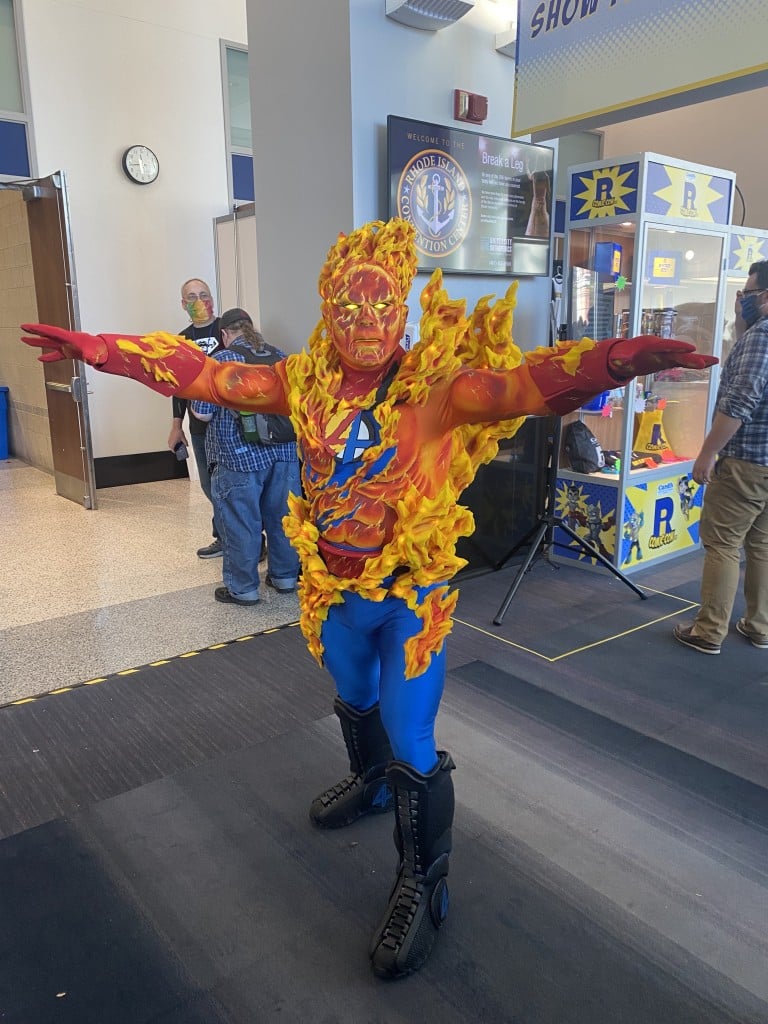 After a COVID-induced year hiatus, Rhode Island Comic Con returned with a vengeance at the Dunk at Convention Center this past weekend. Though we failed to see any Squid Games characters (as predicted in our Comic Con Crash Course preview here), we did run into quite a few creative and impressive cosplayers throughout the convention. Scroll below to see 12(+) of our favorites from Saturday.