Chatter: June
Readers weigh in on stories in print and online.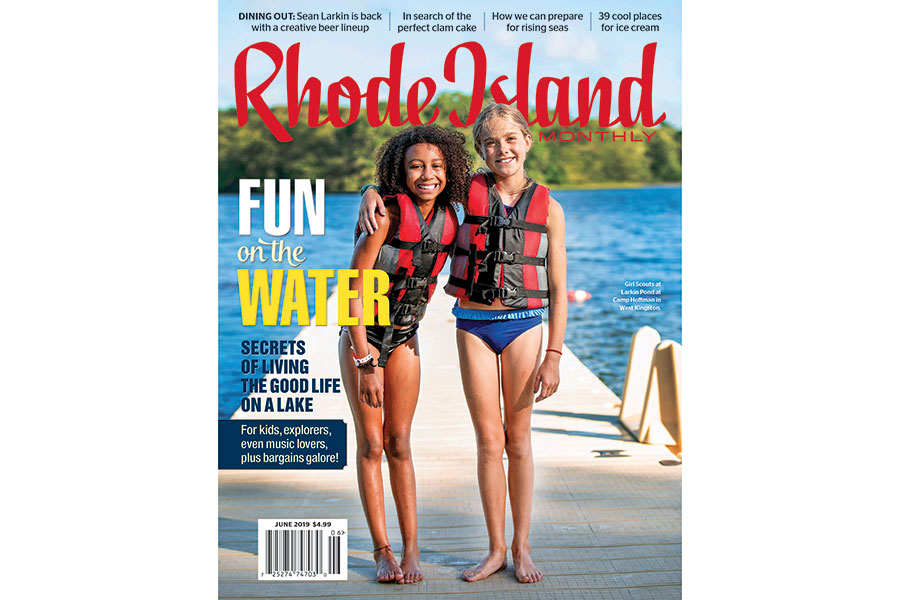 We absolutely love the article [about Smith and Agli's Potbelly Manor]. It is perfect and truly captures the very essence of what Potbelly Manor is about.
Liz Smith and Audrey Agli
North Kingstown
I greatly enjoyed the cover story, "Rhode Island Explained" in the March issue. Number nineteen — "What's up with our accent?" — brought back memories of a long-ago accent-related episode that still makes me smile.
When I was a student at Classical High in the '60s, my older sister came home from college with a copy of Catcher in the Rye. She left it home when she returned to college, so of course I had to read it, too. My enduring memory of that experience is total shock at seeing the word "fart" spelled out. I could not believe that it had an "r" in it! The next day in study hall, I told my friends of this astonishing discovery. They couldn't believe it, either. In all seriousness, Diane was sure that it must be spelled "fot," and Judy was equally sure that it must be spelled "faht."
That may have been the first time that it dawned on any of us that we spoke with an accent.
Susan Mondshein Tejada
Bethesda, MD
According to "Why is Friendship a one-way street?" in the cover story of the March issue, "Providence's Friendship Street…changed directions from westerly to easterly, proving Friendship will always be one-directional, no matter how you stack it."
Here's another view:
My cat is nestled at my feet — This friendship's not a one-way street.
Felicia Nimue Ackerman
Providence