Chatter: February
Readers weigh in on stories in print and online.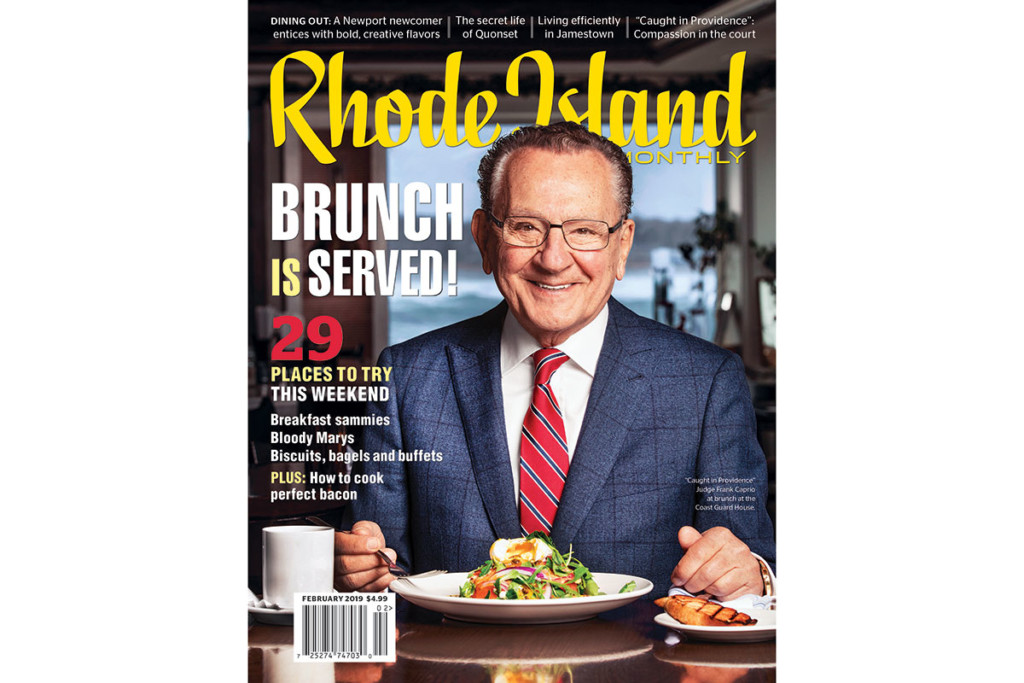 We [Ann Hood and I] grew up in the same town although a year apart in age. I reminisced right along with her, longing for just one more moment in that time. Just one more moment looking at my mom and dad sitting in front of the TV on New Year's night watching the ball drop. We had very little coming for a big family, but what I had can't be bought with currency. It will forever be a part of me and when I get the time to sit back and think about those special times, it's worth more than any money could buy. Thanks for taking me down memory lane and bringing out those memories.
Richard Ledford
via Facebook
Although I do agree with many of your selections (not all), I was extremely disappointed that Xaco Taco (modern Mexican) and Harry's Bar and Burger were not mentioned. Xaco Taco not only has many tacos under $4 each but they also offer $2 tacos from 3 to 5 p.m. and 10 p.m. to close every day. If that is not enough, our sister restaurant, Harry's Bar and Burger, starts at $3.99 for two sliders and all burgers are half off from 3 to 5 p.m. every day. These locations should be at the top of your list due to their price and quality.
John Elkhay
Principal, Chow Fun Group
"Getting Paws-itive," Be Well Rhody
I was interested to learn the difference between emotional support animals and pet therapy. My cat, Palomides, wants to stress an even more important point about pets.
After all is said and done, Life with pets is heaps of fun.
Felicia Nimue Ackerman
Providence
Correction: In December's "Rhode Islanders of the Year," we incorrectly spelled the last name of K-9 Ruby's handler, State Police trooper Daniel O'Neil.