Buy Nothing Day Coat Exchange Hosts Third Annual Clothing Drive for the Homeless
Rhode Island's largest coat drive is partnering with local non-profit Red.Lined Period to combat homelessness and period poverty in Rhode Island.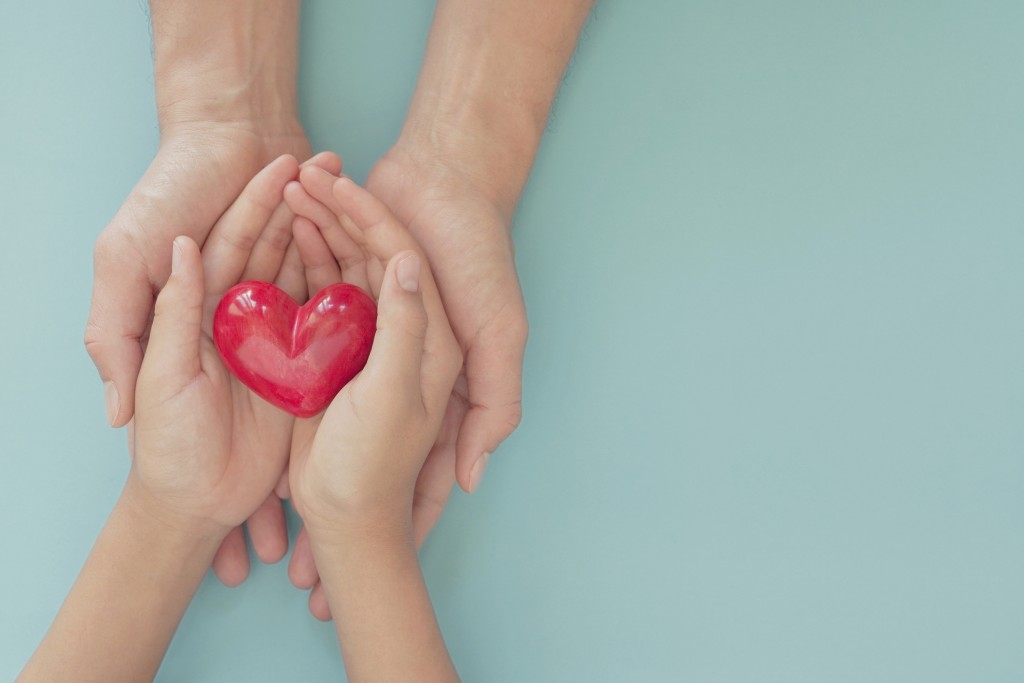 According to the RI Coalition to End Homelessness, more than 1,577 Rhode Islanders experienced homelessness as of January 2022. With the numbers expected to increase by ten percent during 2023, an emphasis is placed on the need for community action to combat homelessness in Rhode Island. 
Community members are addressing that need by accepting donations through the Buy Nothing Day Coat Exchange starting April 1, an extension of Buy Nothing Day, the international day of protest against consumerism on Black Friday. The organization, created by local activist Greg Gerritt, is hosting its third annual "Spare a Pair Sock and Underwear Drive" alongside partnering non-profit Red.Lined Period.
While the coat exchange asks for sock and underwear donations, Red.Lined Period, an organization dedicated to increasing access to menstrual products for vulnerable communities, asks for donations of women's menstrual hygiene products. 
Acceptable clothing items to donate include brand new, unopened socks and underwear for adults of all sizes and genders (sides small through 5X). All items collected will be directly distributed to individuals in need by members of the Coat Exchange and its network of community partners.  
Menstrual products such as pads, tampons, panty liners, (all of which must remain individually wrapped within the packaging) or cosmetic pouches — which are used to build the kits that Red.Lined Period donates to local schools and various community locations — are welcomed donations.  
To donate, you can visit the Coat Exchange's Cranston, East Greenwich or Providence locations or order items online and have them shipped to Cranston or East Greenwich. Contributions may also be made to the RI Coat Exchange's GoFundMe fundraiser.  
Donors may also host their own collection sites at their business, workplace or school. To register as a donation location, email ricoatdrive@gmail.com or navigate to the organization's website to fill out the contact form. 
Though collections will end on April 1, organizers will continue to distribute donations on a rolling basis to meet the high demand of Rhode Islanders in need. Donations or contributions of any kind are welcome at any time.