Building the Best of Rhode Island Awards
RIM's publisher, John Palumbo, discusses what it takes to put together the annual Best of Rhode Island awards.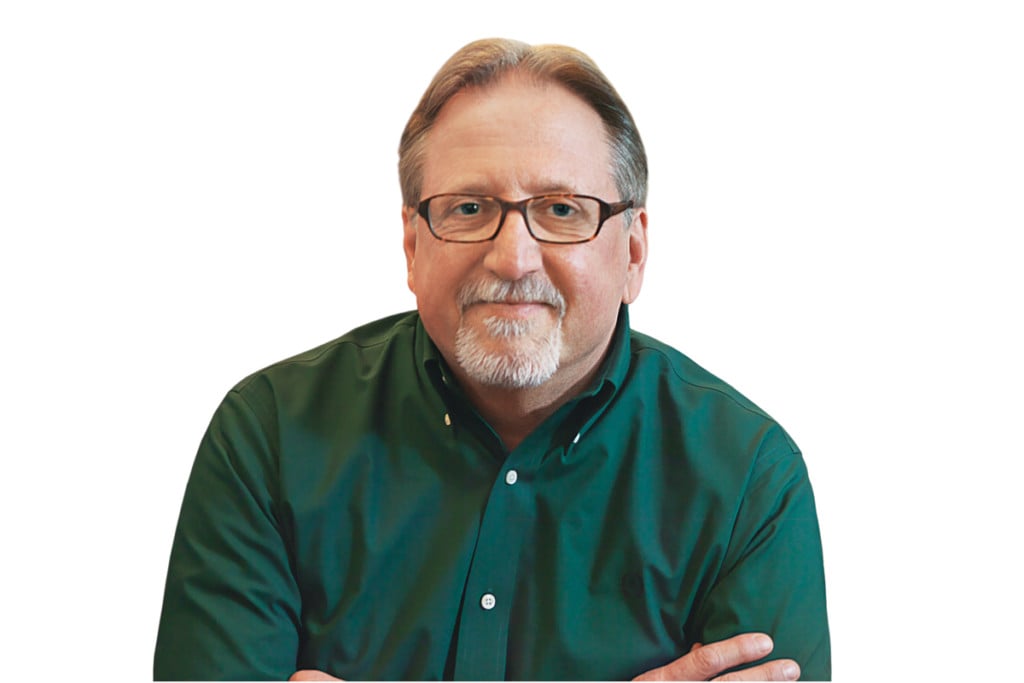 The Best of Rhode island is a yearlong juggernaut into the nooks and crannies of the nation's smallest state, into the villages and communities that are far from the glare of WaterFire, the shining marquee of PPAC and the hip, nationally acclaimed artist scene that has grown organically and through the nurturing of places like AS220, FirstWorks and Trinity Rep. It is a search into the hearts and souls of those who bravely believe in the American Dream, launching new businesses entrepreneurial and traditional, no matter how diminutive in scope.
We have come a long way from 1983 — which predates the existence of this publication — when the powerful Wall Street Journal described us as dowdy, industrially stagnant and "little more than a smudge beside the fast lane to Cape Cod." Hence began a decade's long inferiority complex — I used to be amused by the expats who would weigh in with venomous "glad I am not there anymore" posts on the Projo comment site before it was more restricted. Like a scorned lover, they could not let go except to pile on the negatives.
I, for one, am a proud native son. I do admit when someone takes us to the woodshed for being less than objective (meaning a critical story), I want to send them to the state entities charged with that boosterish content and remind them of our role. We tell stories about Rhode Island, good, bad …and at times ugly. That is our mission. I know it has cost us subscribers and advertisers over the past decades as a result.
While the Best of Rhode Island is a time to remind us of the celebratory nature of this issue, the dark clouds of loss remain overhead with the passing of the great journalist, husband and friend, Jim Taricani. Jim wrote several pieces for the magazine and was genuinely enthused to use his chops in a different medium.
While we will celebrate this freakin' awesome "smudge"… we will mourn the passing of one of the best Rhode Island journalists as well…
Enjoy the Rhode. –J.J.P.