Publisher's Note: Born to Barbecue
RIM's publisher, John Palumbo, rings in the offical start to summer with a meaty guide to the state's local barbecue spots.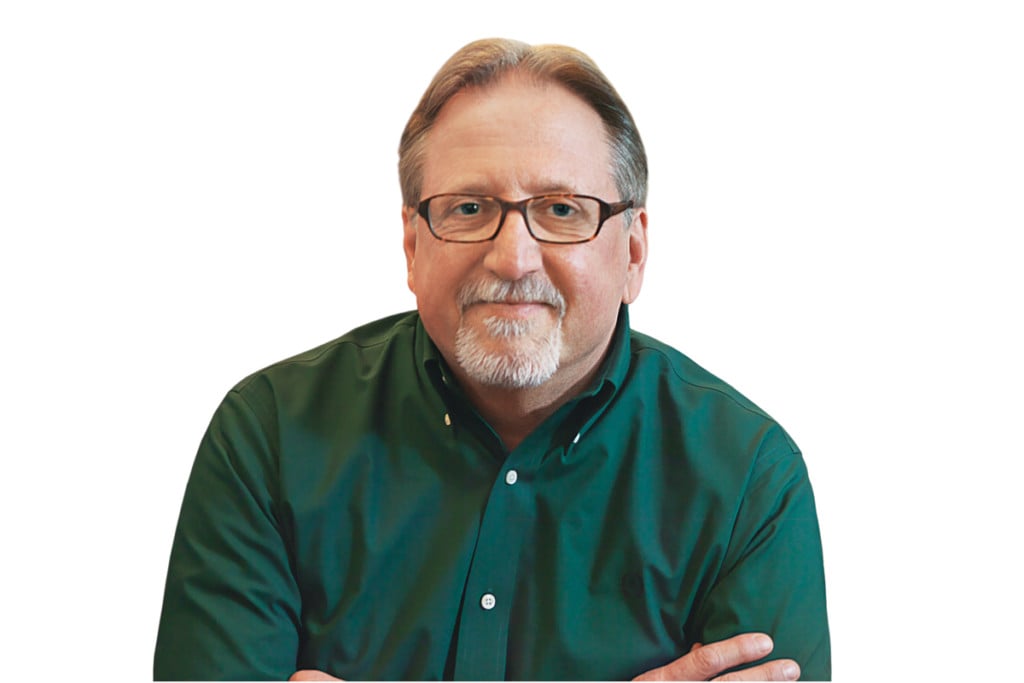 With our rainy spring hopefully behind us and the official start of summer coinciding with the publishing of this issue of Rhode Island Monthly, it is appropriate for us to pay homage to the gods of grilling.
Whether you're looking for the latest and greatest mesquite or old fashioned charcoal, associate editor Jamie Coelho is sure to tantalize your taste buds with "Smokin' Hot," a guide to the state's local barbecue spots. Rhode Island may be known for its seafood, but it turns out there's a growing bbq scene as well. These pit masters are serious about cooking up the best 'cue; one even took a ten-week welding class so he could learn how to make his own smoker. Whether your favorite is Texas-, St. Louis-or Memphis-style, you'll discover where to find it here, in these pages.
July is, of course, the month when we hold our annual Best of Rhode Island celebration. Due to the booking of Hamilton at PPAC, we will break from tradition and hold the event at the Vets, an equally beautiful but much smaller venue, sure to sell out as we have for the past four years.
And finally, a more personal milestone: Ten years ago this month, I became the owner of Rhode Island Monthly magazine. It's been an often bumpy, challenging and scary ride….but having just seen the Elton John biopic, Rocketman, permit me to steal its lyrics, as "I'm still standing."
Enjoy the Rhode. –J.J.P.