A Look Back at Rhode Island Monthly's Top Stories from the Past 35 Years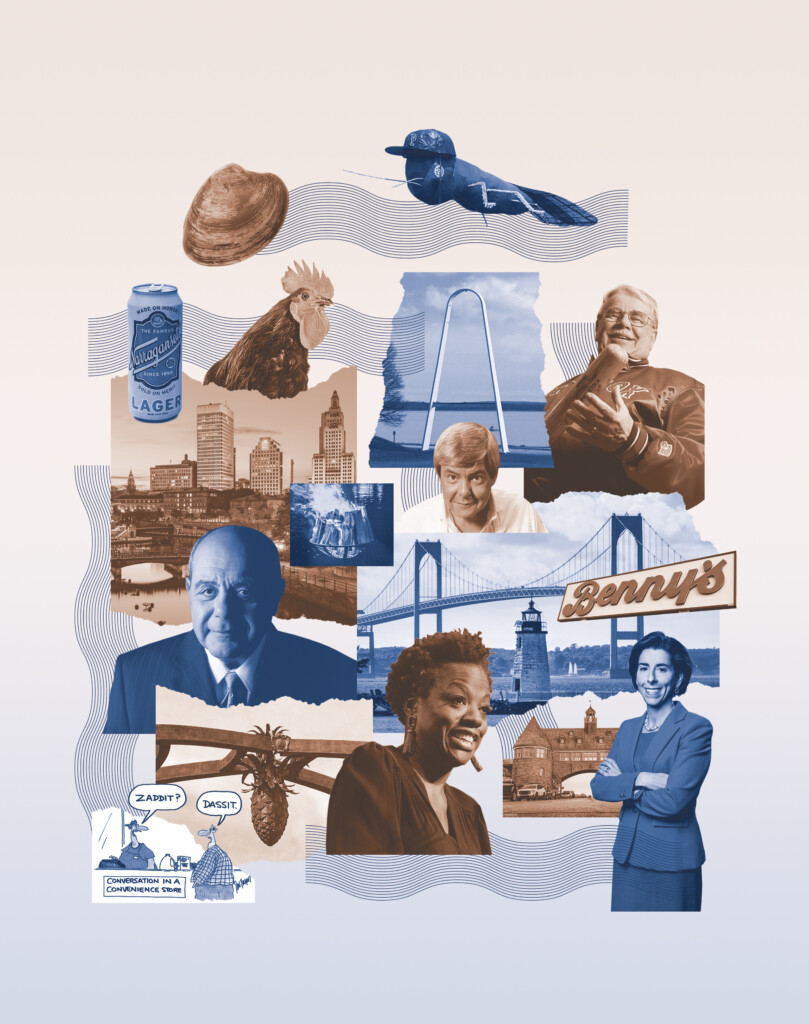 May 1988. 
Crocodile Dundee II was at the top of the box office charts, Republican Ed DiPrete was governor, the city of Providence was exhuming its long-lost rivers, and a little startup called Rhode Island Monthly put out its inaugural issue — in true Rhode Island style — from its offices just above the old Benny's on Branch Avenue in Providence.  
Our first issue dove into the local TV news ratings battle, with well-known faces like Ann Conway, Doug White and Walter Cryan gracing the cover. In the three-plus decades since, we've written about everything that makes the Ocean State such a quirky, wonderful place to call home, from clam cakes and Rocky Point to Buddy Cianci and Ni-Ro-Pe and everything in between. 
To celebrate this milestone, we dug into the archives to find some of the best stories we've published over the past thirty-five years. We hope you enjoy taking this trip down memory lane with us, and here's to many more years of chronicling life in this little state we all love.