local ingredients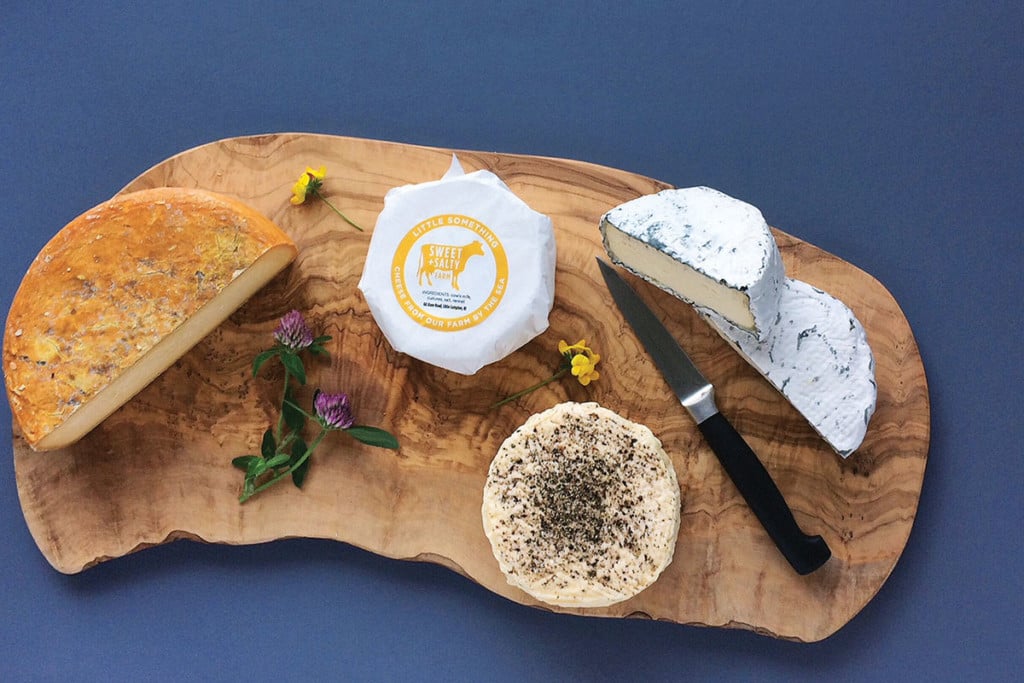 Plus, three shops where cheese takes center stage.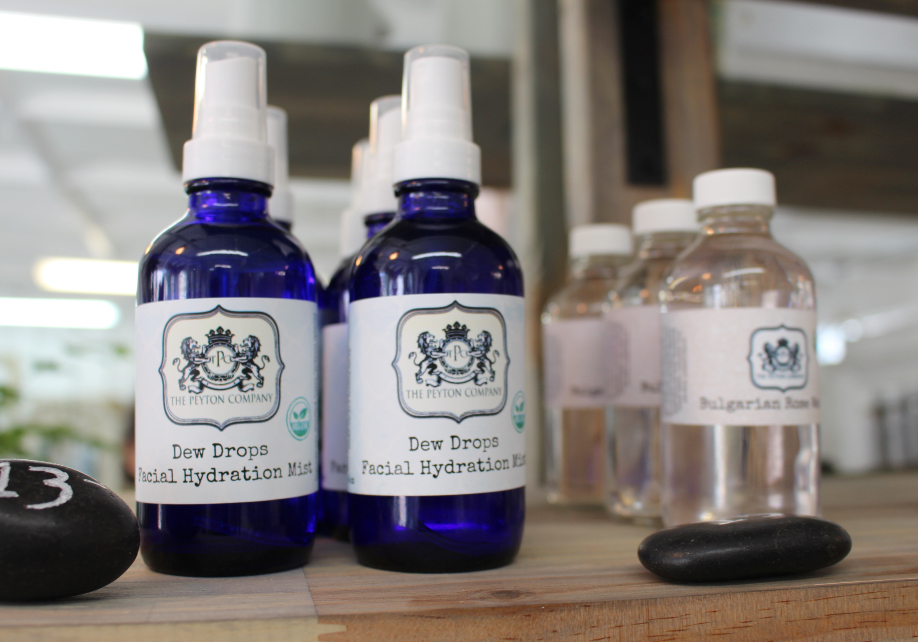 Warren's New Beauty and Body Shop The Peyton Company makes local ingredient, fair trade certified, organic and sustainably made beauty products that will leave you feeling flawless.
Natalie Thompson's mantra is: what you put on your body is just as important what you put in your body.