RIM's publisher, John Palumbo, reflects on the common good.
"The pandemic has not hindered work for the common good."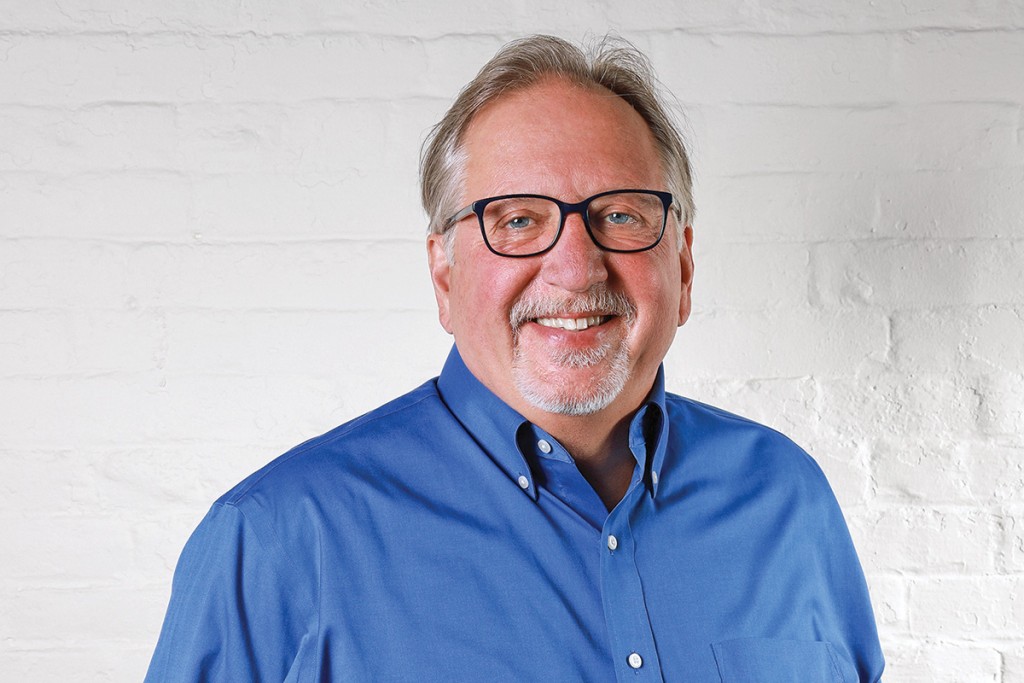 "Well, it's true, we do not live in a zoo. But man is an animal too." –Dr. Doolittle
Like most Rhode Islanders, visits to a zoo were part of my childhood, although I have to admit it was the old Slater Park Zoo in Pawtucket, where my grandparents lived ­— our child care during the summers. But like most, when my children were young, visits to Roger Williams Park Zoo were part of the regular summer curriculum. Almost twenty-four years ago, I was asked to join their board of trustees and I am still at it and as passionate as ever.
As has been widely reported, the pandemic has threatened survival for a broad range of not-for-profits in the state. It is not just financial survival, but psychological survival. Roger Williams Park Zoo is no exception, and it is not just the anxiety for the people who work there. It's also the hundreds of species who genuinely miss "the animals on the other side of the fence."
This year the zoo has had to reduce its hours to keep expenses down, but that does not mean the care the keepers give to their proteges is diminished. In fact, many miss the interaction with the public and the feedings as well as the keeper talks, when they proudly boast about those creatures in their charge like a proud parent citing elementary school accomplishments. In this month's cover story, associate editor Kait Murray teams up with associate art director Meaghan Susi to provide a glimpse of what life has been like for all the animals at the zoo, two legs or four.
The pandemic has not hindered work for the common good. In fact, it has amplified it and we return to our annual Common Good Awards, in partnership with the Rhode Island Foundation, to laud those winning companies, large and small. They were chosen by our panel of judges from dozens of entries that are bringing so much light in these dark times. Be sure to tune into our virtual awards ceremony on Thursday, January 14 at 4 p.m. at RIMonthly.com.
Lastly, because these days we can all use a chuckle, our editor, Sarah Francis, brings the Rhode Island Red Awards, the annual reprise of silly stuff that actually happened around the state in 2020.
To the Rhode ahead. –J.J.P.