Publisher's Note: The Year of Living Differently
RIM's publisher, John Palumbo, reflects on the ways we've embraced home, nature and technology in 2020.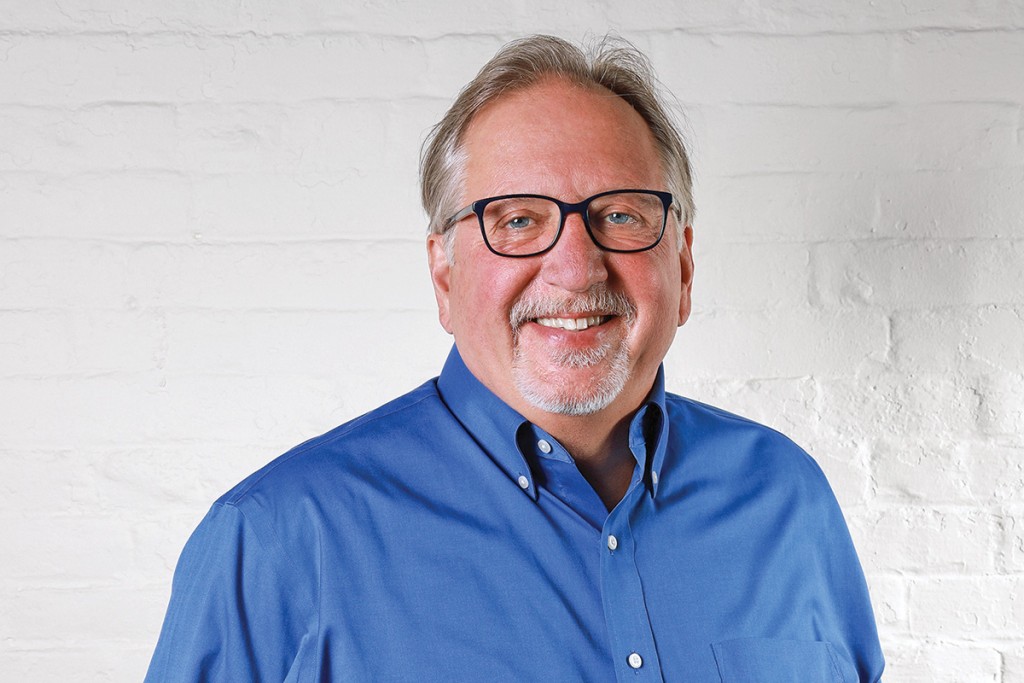 2020, the year of Plan B.
For the past twenty-five years, Rhode Island Monthly has hosted and published our annual design awards. A panel of expert judges has been invited in from out of state to scrutinize submissions from local architects, builders and designers both in residential and commercial space.
Apropos of a silver anniversary, we were planning an awards celebration, as we have for the past several years, at the Rhode Island Design Center. COVID changed all that.
In this issue, our creative staff decided to look back at their favorite projects of the past twenty-five years. Albeit not new, they're still award-winning and worth emulating. Many of the winners are still doing some great work in these fields, which we hope to showcase again in the future.
2020, the year of Zoom.
I can't imagine a time when collectively we have had a greater appreciation for technology. For months now we have ramped up a learning curve to find a new way to communicate, to meet, to work, to talk with family, friends and colleagues remotely.
So, it is fitting that once again in partnership with the Tech Collective, we present the Tech Ten awards, a program that is dedicated to recognizing outstanding technology professionals. They often work in obscurity, but their contributions are invaluable to life as we know it. Our usual lavish evening awards program is also not in the cards. Appropriately, technology will be making it a reality virtually on November 12. Visit RIMonthly.com or tech-collective.org to watch.
2020, the year of appreciating simple pleasures.
Yes, many of us have hiked, walked, visited sanctuaries, forests, parks and more during this mandated socially distanced time. Some are birders out to spot a rare feathered visitor, as we learn in John Taraborelli's feature about the intense world of birding. He reports back on what makes birders so passionate about their pastime.
It's just one example of a safe, often solitary, communing with nature that helps ease the stress of life during a pandemic.
2020, the year that can't end soon enough.
To the Rhode ahead. –J.J.P.