Publisher's Note: Still the Best
RIM's publisher, John Palumbo, reflects on twenty-six years of the Best of Rhode Island.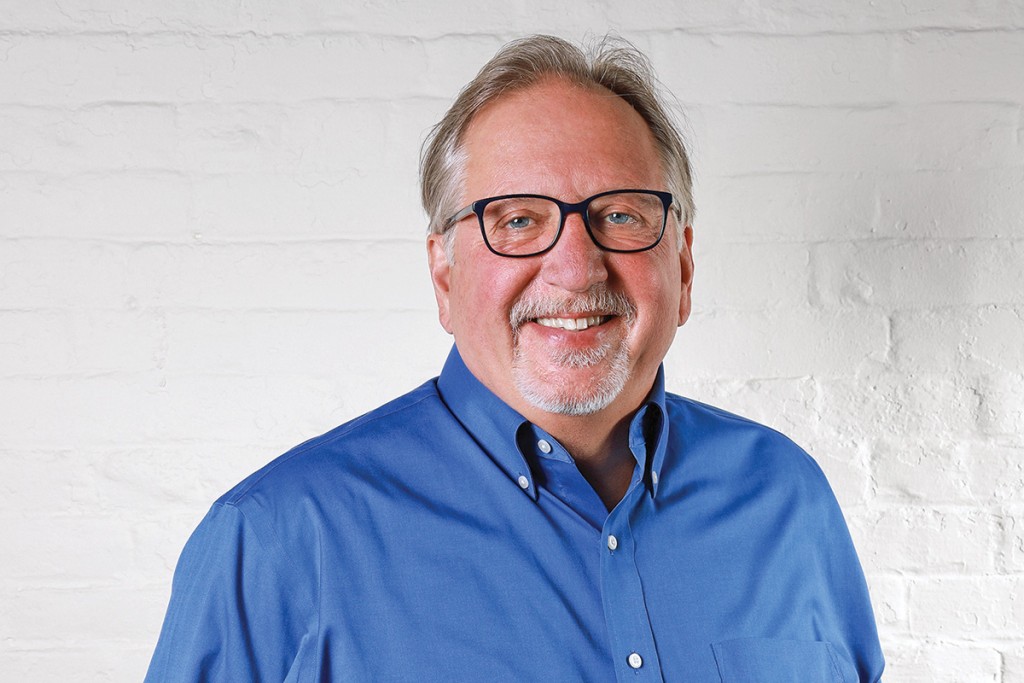 For the past twenty-six years, Rhode Island Monthly has made it our mission to celebrate the Best of Rhode Island with revelry and respect. It is not just what our editors have uncovered during our trip around the sun. It's also what you, our readers, deem fit to bestow bragging rights until the next year (after casting almost 100,000 votes!).
For well over a decade we have collaborated with our friends at Providence Performing Arts Center, staging "the best party of the summer" complete with food sampling, live music, fun stuff to do and the debut of each year's new class of winners. In fact, given the magnitude of the issue and the event, I used to lament that summer never started for us until after the party, usually the last week in July.
I only wish I had that to complain about this year.
However, we Rhode Islanders are a resilient lot and despite the lack of an in-person celebration we are pushing ahead with our virtual salute. This year our editors focused on the many community-minded individuals, small businesses and philanthropists who have risen up in spite of the challenges of the pandemic.
Thanks to a collaboration with the folks at NBC 10, we are streaming our salute to the winners on RIMonthly.com and turntoten.com on Thursday, August 27th, and will air the program again on NBC 10 at 7:30 p.m., Thursday, September 3rd. We are grateful to the many people who have made this possible, especially to our civic-minded, Rhode Island lovin' sponsors who stuck with us and the new format. Thanks to them, like our beloved Bristol Fourth of July parade, the legacy continues for our twenty-seventh year.
I am now in my twenty-fourth year as publisher of Rhode Island Monthly. Eleven years ago, I became the owner. It is not a road to be traveled by the faint of heart, nor without conviction, especially during these past six months.
But, once again, we present to you with fanfare the Best of Rhode Island 2020 and I could not be any prouder.
To the Rhode ahead. –J.J.P.