Grocery Delivery Nonprofit Helps Feed Those in Need in Providence
CartwheelRI uses contributions to provide and deliver groceries for those who are hungry.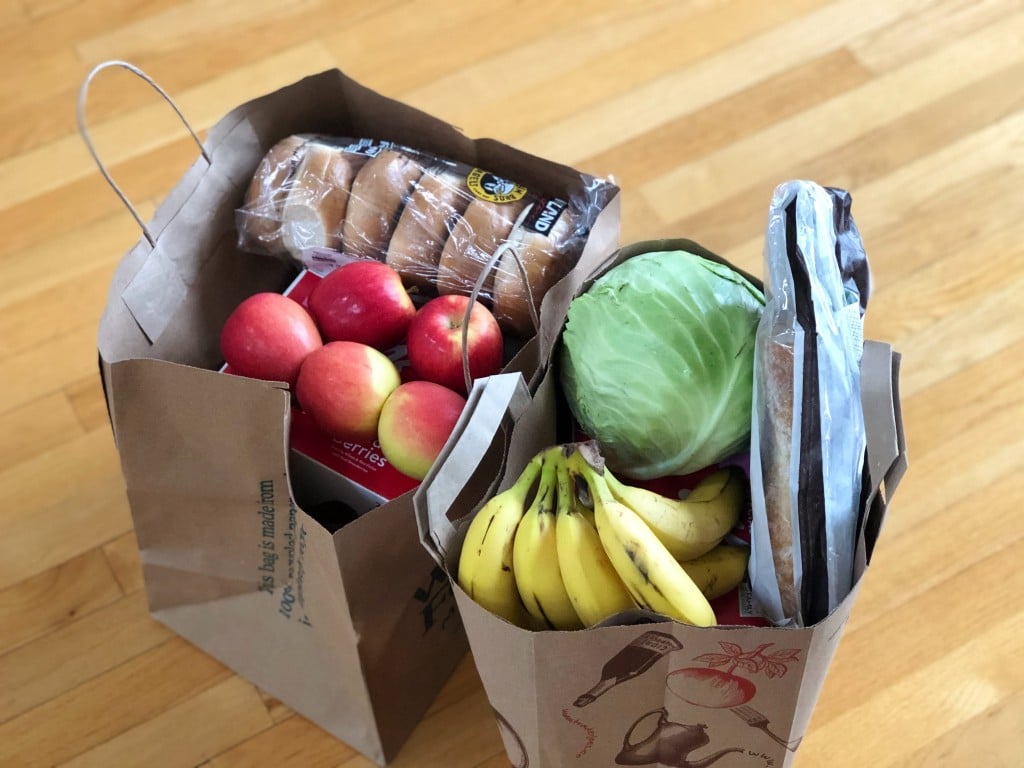 CartwheelRI, a local grocery delivery nonprofit, is bringing food to the doorsteps of Providence residents in need. The nonprofit sources fresh produce from local farms via Farm Fresh Rhode Island as well as dry goods and canned goods through wholesale providers. All their contributions are donation based, and with the spread of COVID-19, they are looking to feed more people.
Individuals from the Providence area who are looking to put food on the table for those in need can submit online orders at cartwheelri.org. CartwheelRI delivers food on Thursday evenings, so orders must be placed the Sunday before by 9 p.m. Buyers will receive a confirmation email containing a "Suggested Contribution" tab in reference to their purchase. This contribution goes toward the purchasing of goods, packaging materials and paying of workers. People are encouraged to give an amount that is within their budget, and contribution status will not affect a customer's processed order.
Even if you are not ordering food from CartwheelRI, donations are still welcomed. Each contribution helps provide food for those who are having trouble accessing it, and no donation is ever too small. Contributions can be made on CartwheelRI's website where they accept payments via PayPal, SNAP and credit/debit card.
RELATED ARTICLES