Gillette Stadium Scores Hosting Gig for 2026 FIFA World Cup Matches
Boston is one of sixteen cities across North America chosen for hosting duties.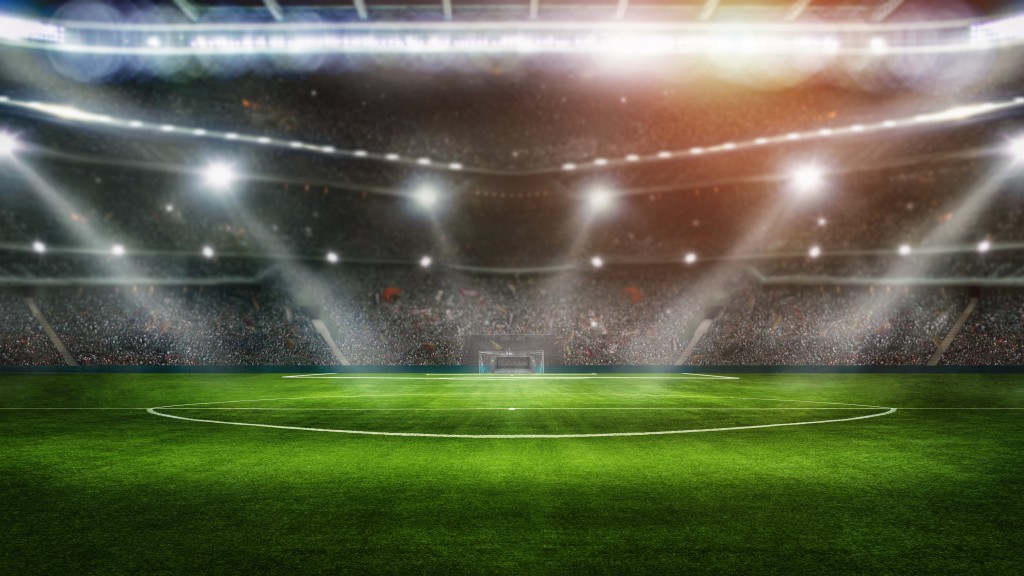 While the New England sports world may have taken a devastating blow last night, a different goal was fortunately attained just hours earlier when the International Federation of Association Football [FIFA] officially confirmed Boston as a host city for the men's World Cup in 2026, with Gillette Stadium setting the stage for the matches (sadly Foxborough was left out of the official #hostcity shout out, but we digress.)
Whittled down from a pool of twenty-two finalist locations across North America, Beantown will join fifteen other cities, including Seattle, San Francisco, Kansas City, Miami, Houston, Mexico City, Vancouver and more, in hosting duties. Though the area is no stranger to the world's most popular sporting event — Gillette Stadium also participated during the U.S.'s first and only other turn hosting the FIFA World Cup in 1994 — Boston and Foxborough will certainly have their work cut out for them as the 2026 iteration is predicted to be the largest yet with forty-eight teams competing across eighty matches. Though there's no official word on exactly how many will play out in Boston, planning is well under way and each city is projected to host around four to six matches over the course of the tournament.
In a release, Massachusetts Governor Charlie Baker expressed his enthusiasm for the announcement. "We are thrilled to welcome FIFA World Cup Soccer back to Massachusetts in 2026," he said. "The teams and their fans from around the world will be welcomed by the Commonwealth's restaurants and attractions both in Boston and beyond and we are appreciative of Robert Kraft for his efforts as Honorary Chair of the United Bid to help bring the World Cup back to the United States, as well as the Boston Soccer 2026 Committee for its tireless work to secure Boston as a host city."
In more good news, Providence and surrounding areas in Rhode Island (especially given the proximity to Foxborough) are also likely to see a boost in tourism as an estimated 450,000 football/soccer fans from all over are expected to descend on the northeast to root for their favorite teams.
Many locals, likewise, are pretty pumped.
And perhaps a little confused why only Boston is getting all the national love.
Regardless, it's an exciting time for our little slice of Southern New England. Olé, Olé, Olé!