Find a New Home for Your Unused Coats Through the Buy Nothing Exchange
Buy Nothing Coat Exchange takes a stand against consumerism by helping the homeless stay warm with your gently-used winter gear.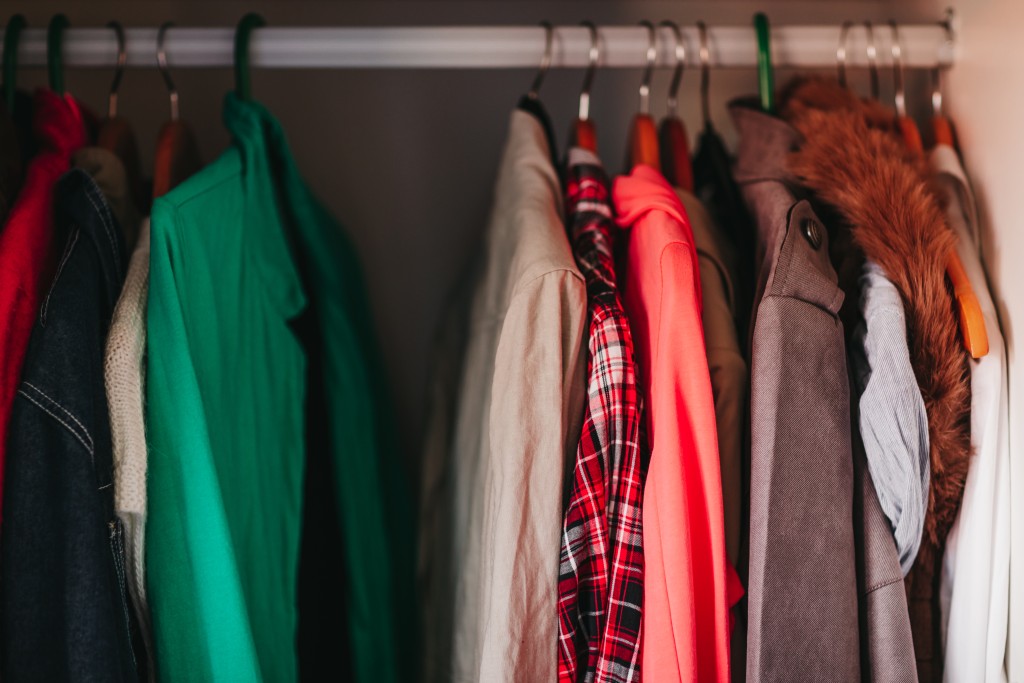 As New Englanders, we collect winter gear either by buying it ourselves or gifts from relatives. I can't count how many sweaters I have that I don't wear. Don't throw that gear out! Buy Nothing Coat Exchange is back in Providence after last year's record-setting supply. Everyone needs a coat for the winter season.
Rhode Island activist Greg Gerrit launched the Coat Exchange more than twenty years ago as an extension of Buy Nothing Day, an international day of protest against consumerism. Why not have it on the same day as the busiest shopping day of the year? Black Friday shouldn't be all about shopping. The goal is to extend the point of Thanksgiving, to encourage giving rather than spending. 
Many Rhode Islanders need help going into the colder months. According to a report by the federal Department of Housing and Urban Development, between 2021 and 2022, homelessness grew by 20 percent, and over the past four years it has grown by 50 percent. That's nearly 4,000 people who experience homelessness each year, 1,500 of those being children from kindergarten through high school that are considered homeless. Many people have lost jobs, housing and stability due to COVID-19 and the housing crisis. Coat exchange is hoping this year will surpass last year's largest supply of winter gear in history.
This year's location is on the south lawn of the Rhode Island State House in Providence on Friday, Nov. 25 from 9 a.m.–1 p.m. In case of rain, the exchange will be moved to the Gloria Dei Lutheran Church at 15 Hayes St. in Providence. Masks are encouraged if the event is relocated indoors. 
There's still time to donate. Gather your gently-used winter gear — coats, hats, gloves, mittens, sweatshirts and sweaters are needed — and drop off at one of the Coat Exchange's collection sites. Site can be found throughout Rhode Island and Attleboro, Massachusetts. A full list of sites is available at ricoatexchange.org/sites. 
If there's not a collection site near you, donors can host their own collection site at their homes or workplace by placing collection bins or boxes at the location of their choice. Contact the Coat Exchange organizers via email at ricoatdrive@gmail.com or the contact form at ricoatexchange.org to arrange for a pickup time.