Girls Leadership Summer Camps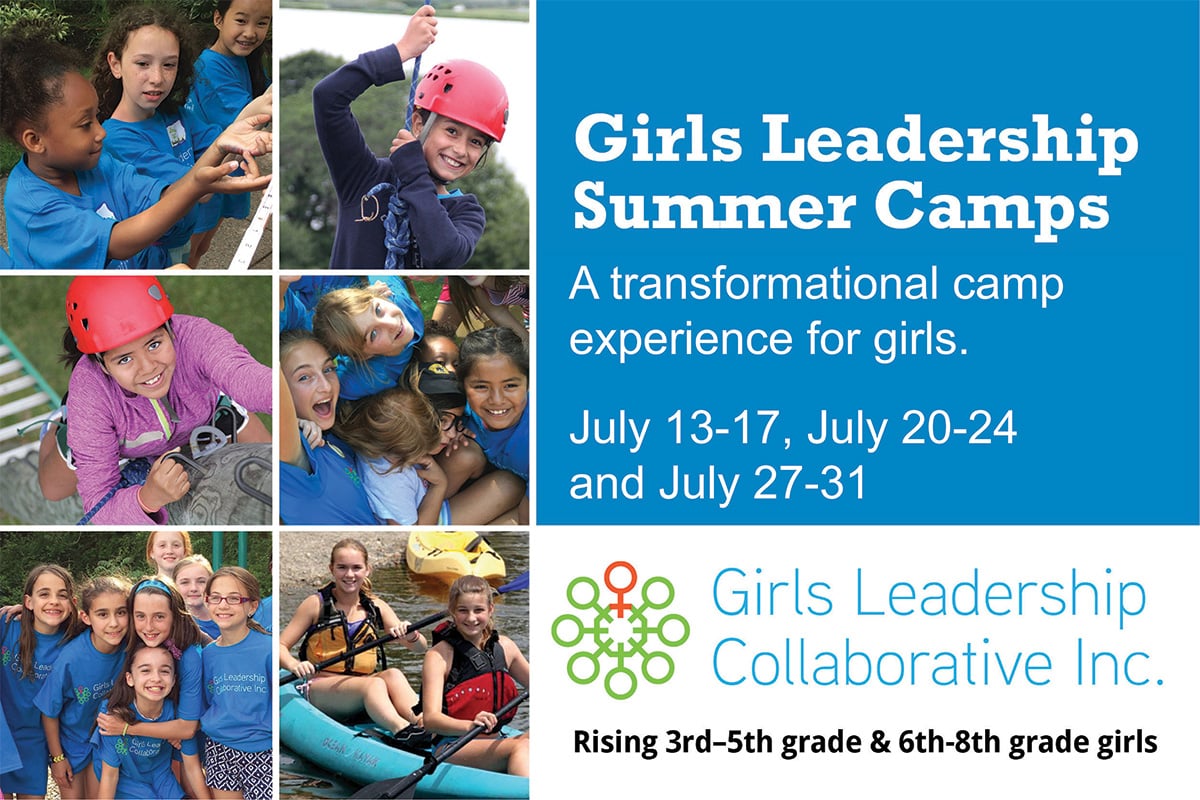 Developing leaders, finding a purpose and making a difference.
Hands-on individualized leadership development where participants identify personal leadership styles and individual strengths while developing community. Activities include off-campus ropes course (low & high), youth designed games, art projects, role play, swimming, mindfulness techniques & yoga experiences, a design/build project, kayaking (RHS only) and much more!
3 Weeks | 2 Locations | 1 Community of Emerging Leaders
Providence Location: Moses Brown School
Week 1: July 13-17
Week 2: July 20-24
Register: camps.mosesbrown.org/camps/girls-leadership-collaborative/
West Bay Location:
Rocky Hill Country Day School
Week 3: July 27-31
Register: girlsleadershipcollaborative.com
Before & after care available: 
Mon 8am-3pm, Tues-Fri 9am-3pm