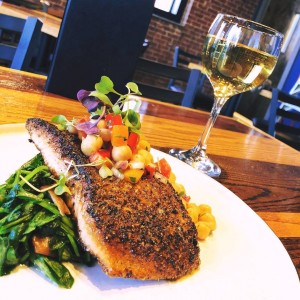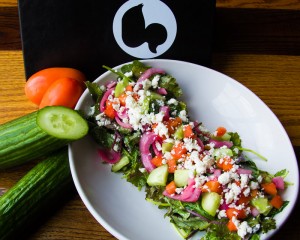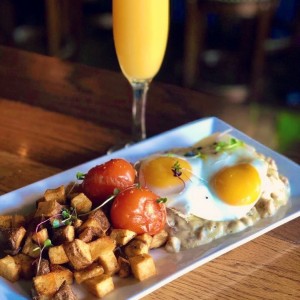 Price Scale:
More than $24, $17–$24, $10–$16
Serving delicious American-Fusion dishes, exceptional craft cocktails with an extensive craft beer menu.
Plus, an amazing brunch every Sunday 10am-2pm. Located conveniently right off the highway next to the Comedy Connection. We're open 7 days a week, visit us Blackducktavern.com for more info.
Wheelchair Accessible:
No