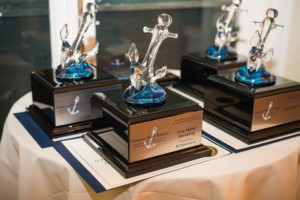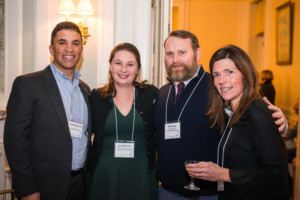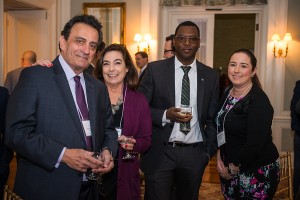 The purpose of the Common Good Awards is to honor companies in Rhode Island who encourage their employees to participate in philanthropic efforts in their communities.
Companies who apply should be encouraging their employees to actively, not just monetarily, participate in philanthropic programs in the community AND/OR offer employees the opportunity to participate in such efforts together through company outreach programs. The company may also offer employees incentives for this work (paid day off, donation to charity etc.)
We have created two separate entry forms: one for nonprofits to nominate a business that has helped them and a second form for businesses to apply on their own behalf.
Honorees will be selected in each of the following categories:
Micro – 1-9 employees
Small – 10-49 employees
Medium – 50-249 employees
Large – 250+ employees
The application will be open through Friday, October 1st. Winners will be featured in the January 2022 issue of Rhode Island Monthly and celebrated at a special event.
To nominate or apply, please complete the correct application below:
To learn more about sponsorship opportunities, or a paid Community Partner profile for your company, email Kieran Keating.