Wigs and Gowns at Sojourner House's Masquerade Ball
The event raised funds for people affected by domestic violence.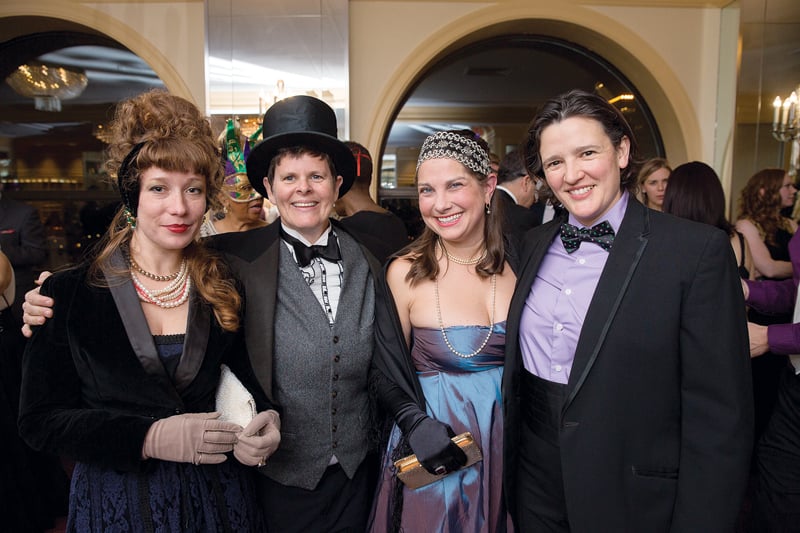 A Marie Antoinette theme encapsulated Sojourner House's fifth annual Masquerade Ball, an evening of ball gowns, masks and powdered wigs at the Biltmore. Bakers competed in a cake design competition and more than $54,000 will support victims of relationship violence with shelter, transitional housing and other resources.