Who Could Use Two Free Hours of Cleaning?
MaidPro Providence has launched an effort to help people who could use a hand.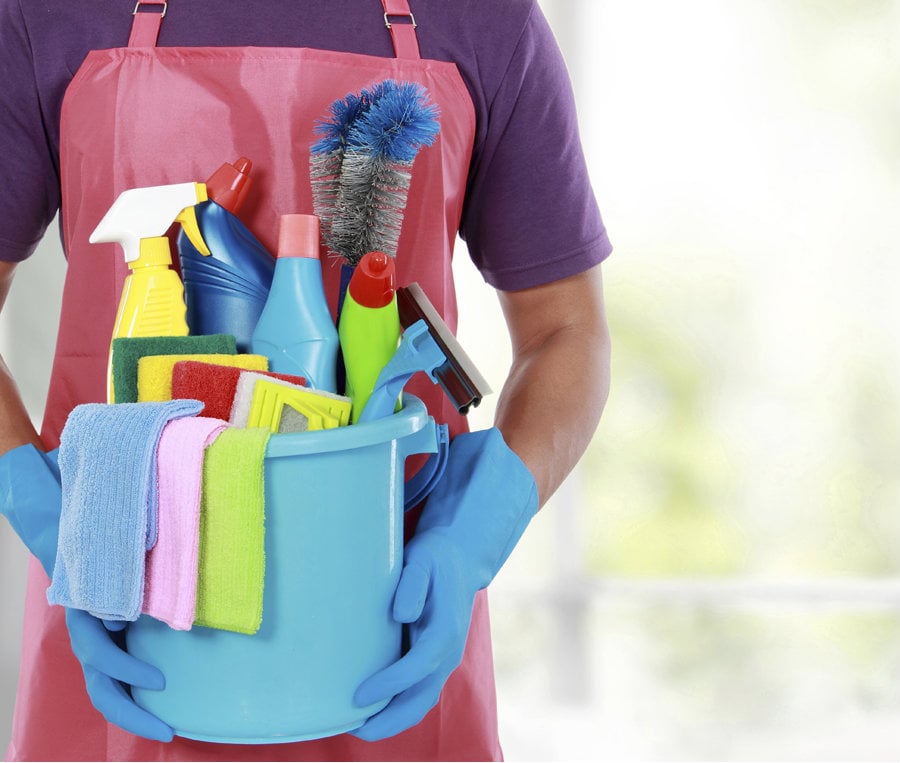 Brian O'Toole knew he wanted to give back to the community, but as a co-owner of the growing business MaidPro Providence, he didn't have time to volunteer.
"I felt that a cleaning service is something that's great but it really doesn't impact any one specifically," O'Toole says.
That's why they decided to launch the Pay It Forward campaign, MaidPro Providence Cares. Anyone can nominate someone who could use two free hours of cleaning on a Monday. People who have gotten their homes cleaned since O'Toole launched the campaign have ranged from the elderly and disabled to a single mom with twins.
Each week, MaidPro Providence accepts nominations through its Facebook page. The company must choose someone within their coverage area, however, which includes Providence, Pawtucket, Lincoln, Cumberland, East Providence, North Providence and Attleboro. O'Toole has about twenty people working for him full and part-time, mainly moms.
Elisa Mears nominated a teacher from her children's school who had recently lost his wife to cancer and had two teenage daughters.
His name was picked from the submissions MaidPro Providence had already received. They get about thirty to fifty requests per week and pick one each Monday. If one isn't selected, it remains a contender.
"He was just grateful to have any help that he could get," she says.
And Mears said that MaidPro Providence works with clients to see what kind of cleaning they would need, from a deep clean of one room to a gentle clean of a house, for example.
Do you know someone who could use a free cleaning? Like MaidPro Providence's Facebook page and submit a nomination.